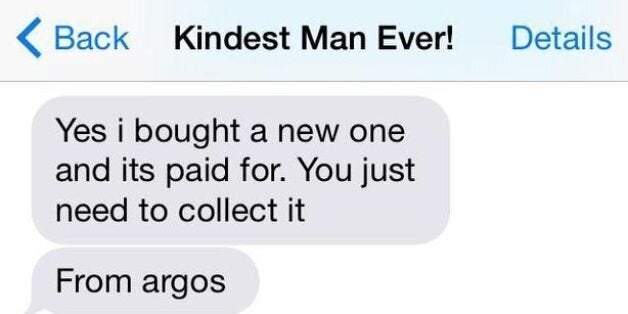 Cara Grace Duggan was hunting for a second-hand Nutribullet for her mother, Kim, who was diagnosed with terminal oesophageal cancer last year.
Although Kim's cancer is terminal, the family are determined to prolong her decline for as long as possible and believe that natural remedies, like green juices, can help.
"Over the last few months, mum has been receiving various alternative therapies and has adopted a very healthy vegan alkaline diet."
After managing to find a reasonable priced Nutribullet online, the mother of two from Belfast started exchanging texts with the seller. Her first message said: "Hi there, I was wondering if you still had your Nutribullet for sale, and if so would you consider posting it? I could pay via PayPal so we're both protected? I've been looking for one for my mum as part of her cancer treatment, but I just can't afford the £130 price tag!"
The kind stranger responded: "I'm sorry to hear that your mum has cancer. Send me your address and I will post it to you and you don't have to pay for it. I also pray for your mum. If there's anything I can do, please let me know."
Cara Grace sent the stranger her address, and asked once again for the stranger's PayPal address, only to receive another text from the anonymous giver saying that a brand new Nutribullet was ready for collection at her local Argos.
She posted about her experience on Facebook: "Today I emailed a stranger on gumtree about a second hand 900w Nutribullet. We've been needing the higher wattage for mums supplements. I needed him to post from London so briefly explained why we wanted it. This is what happened..."
She shared screen shots of the exchange with the stranger, in a post that has since been shared over 1,800 times.
Looks like the internet isn't all bad after all!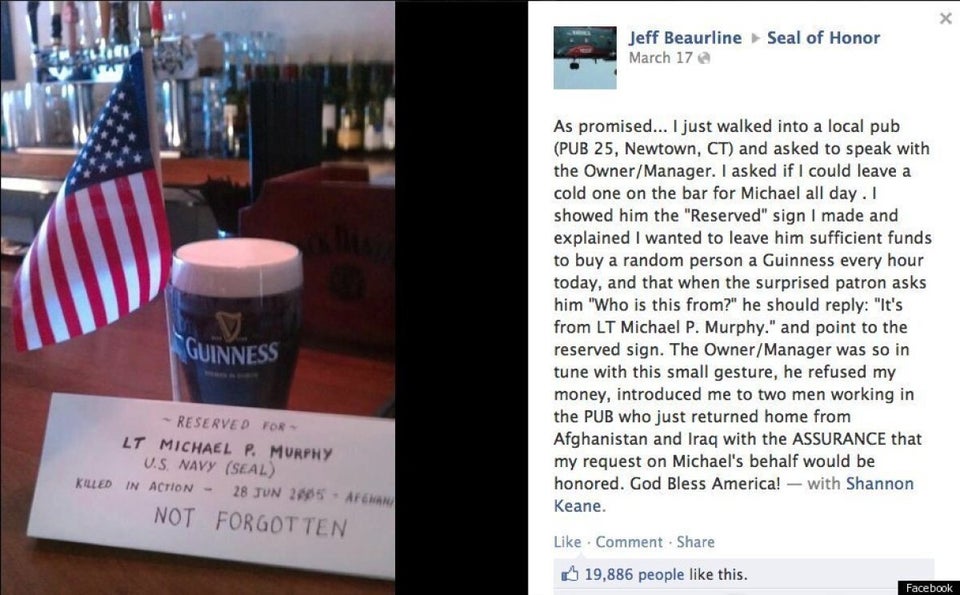 Random Acts Of Kindness