Traditional academic subjects have seen a rise in A-level and GCSE popularity this summer, with maths, English and the sciences having significantly increased in exam entries, according to a statistical report from the exam regulator Ofqual.
The government's introduction of performance measures and encouragement for students to undertake studies in core, traditional subjects is reflected in these results.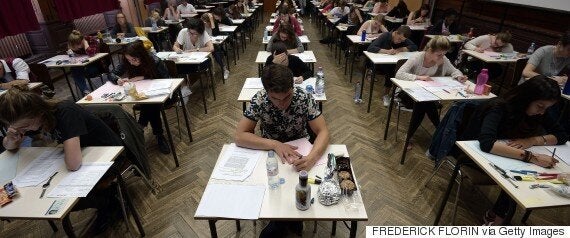 There has been an increase in the number students sitting exams for traditional subjects
It also reflects comments made by the Russell Group universities in 2011 advising students to study traditional, 'facilitating' subjects to increase their chances of gaining places at prestigious universities.
Glenys Stacey, the chief regulator of Ofqual said:"We know that [these subjects] are seen to be very good currency for some universities.
"If your aspirations are to study some subjects at universities where there is a great deal of competition for places, we know that maths is sometimes an absolute requirement for some places, and also is extremely well regarded.
"It's not surprising that some students with those sort of ambitions will focus on that."
The statistical report indicates that entries for the maths, English, science and computing qualitifications have increased, with subjects such as citizenship, manufacturing and general studies sharply declining.
Stacey said: "The subjects that are proving to be more popular this year are the traditional ones.
"There's been a drop-off in subjects that have never been high-volume ones anyway and there are one or two noticeable subjects that have dropped, for example GCSE citizenship studies where we've seen a 50% drop in take-up."
This comes after comments made by the Education Secretary, Nicky Morgan, in November of last year.
Speaking at a campaign launched by business leaders to increase the popularity of maths, the sciences and technology, she said: "If you didn't know what you wanted to do [...] then the arts and the humanities were what you chose because they were useful, we were told, for all kinds of jobs."
"We now know that this couldn't be further from the truth. That the subjects to keep young people's options open are STEM subjects – science, technology, engineering and maths.
"Because the skills gained from studying these subjects will come in useful in almost any job you care to mention; from the creative and beauty industries to architecture."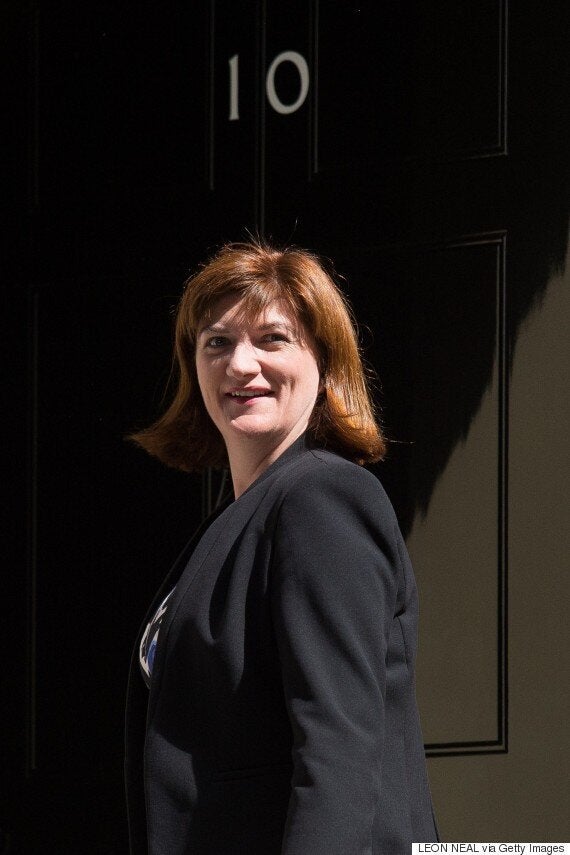 Education Secretary, Nicky Morgan.
The report also notes a decline in the number of students sitting exams in modern foreign languages, with a 6% decline in GCSE French entries and an 11% decline in GCSE German entries, although they account for this by emphasising the increase in IGCSE entries.
Next Thursday, 13 August, hundreds of thousands of students will collect their results for AS and A-level studies when results are released of England, Wales and Northern Ireland. Ms Stacey predicts that there will be more stability in this years results, although there will be some 'natural variation'.
The Russell Group Universities welcomed the statistical reports findings, but believe more needs to be done to ensure those students with potential from disadvantage backgrounds need to be supported in their applications to top institutions.
Dr Wendy Piatt, director general of the Russell Group, told the Guardian: ""The Russell Group has made concerted efforts over the last few years to spread the message about the importance of facilitating subjects.
"But there is still some way to go in improving other areas of advice and information for students. For example, too few bright students from disadvantaged backgrounds are being encouraged to apply to a leading university."
The Department for Education also commented, saying: "This government is determined that every child is given an education that allows them realise their potential. It is pleasing to see that our reforms are working and more young people are sitting the facilitating subjects at A-level that are valued by employers and top universities. Thanks to the focus on rigorous EBacc subjects at GCSE more young people are leaving school with the skills that prepare them for life in modern Britain."
Related