Smartphones have become such an important part of our daily routine that nearly half of adults admitted they're "completely hooked" to their device, Ofcom has revealed.
For under 24s, 61% admitted to being hooked and 49% of the same age group felt the urgent need to check their phone within five minutes of waking up.
Although we probably won't admit it, the research is worryingly familiar.
The report by Ofcom stated 2014 was the year which smartphones overtook laptops as the most-used device, as we now spend over two hours a day on our phones.
"For the first time, smartphones are the UK's most popular internet device and are now the hub of our daily lives."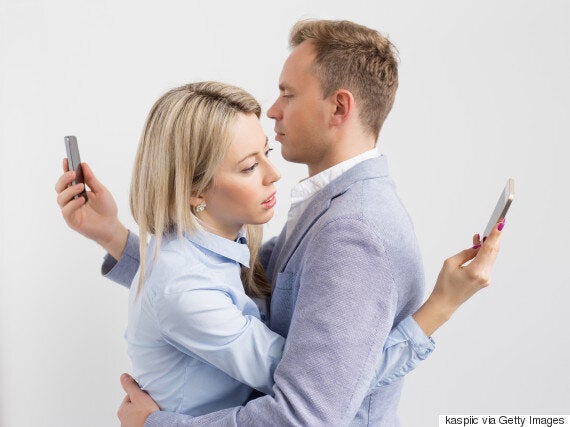 The report released on 6 August, which described the UK as being a 'smartphone society', aimed to look at people's daily digital habits.
Smartphones are in the pockets of 66% of the population (rising to 90% for 16-24s), which is up from 39% in 2012, and the surge of usage has been driven by speedy 4G mobile broadband.
Ditching the laptop to favour our beloved phones is more common, as over a third of us (33%) feel our phone is the most important device if we want to connect to the internet.
"Today's report shows just how important reliable, fast internet access is to millions of consumers and businesses," said Sharon White, Ofcom Chief Executive.
While it's clear people are becoming addicted to these devices, the rise in people taking selfies and spending time on social media is only making it worse.
Ofcom estimated 1.2 billion selfies have been taken in the past year, with 60% of adults admitting they use their phone mostly to take a snap.
Unsurprisingly, 16- to 24-year-olds are mostly likely to use their phone as a camera (89%) and one in ten take a selfie at least once a week.
But although the majority of adults couldn't be seen without their smartphone, they were quick to admit the damaging impact social media can have on social situations.
Over half of people (55%) think it's unacceptable to pick up your phone alongside your knife and fork, but for younger people, checking social media messages before breakfast was deemed "crucial" by 49%.
Our smartphone addiction seems to have changed other daily habits we have, too.
The report showed spending time online has hugely increased, as internet users aged 16 and above spend an average of 20 hours and 30 minutes online each week, compared to just under 10 hours in 2005.
And our reliance on smartphones is affecting the way we view TV, with 45% of young people watching TV on a smartphone, ranging from YouTube videos to Instagram video, Vine and on-demand TV services.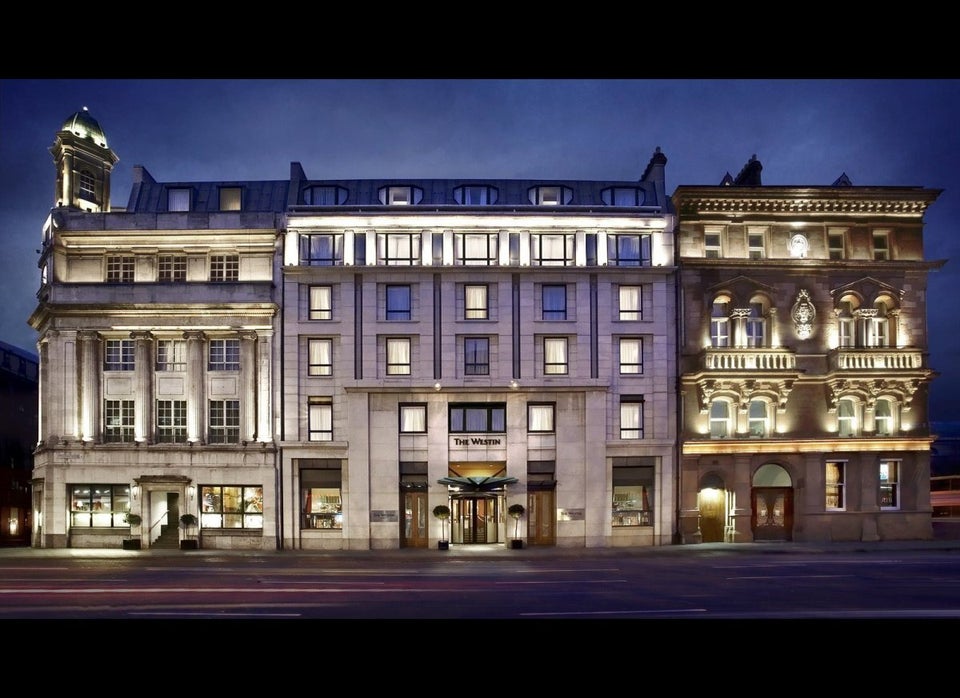 Digital Detox Hotels
This August we're running a Digital Detox campaign, where we're championing switching off, spending more time with our loved ones and being more mindful around technology. From inspirational interviews to how it can massively improve your life, we hope to inspire everyone to get out there and reconnect with the world. If you'd like to contribute or blog, email uklifestyle@huffingtonpost.com or tag us on social media using the hashtag #HPDigital Detox