With the whole of Australia being trolled for a disastrous Ashes performance today, there was no where to hide for the hundreds of cricket fans from Down Under who had made the long journey to Trent Bridge, Nottingham.
The faces of the Aussie supporters said it all, as a record-breaking wicket haul by England pace bowler Stuart Broad helped dismiss the tourists for just 60 from 18.3 overs - the shortest first innings in Test history - leaving English viewers, fans and pundits overjoyed.
With England's supporters not holding back, spare a thought for these 13 Australian cricket fans...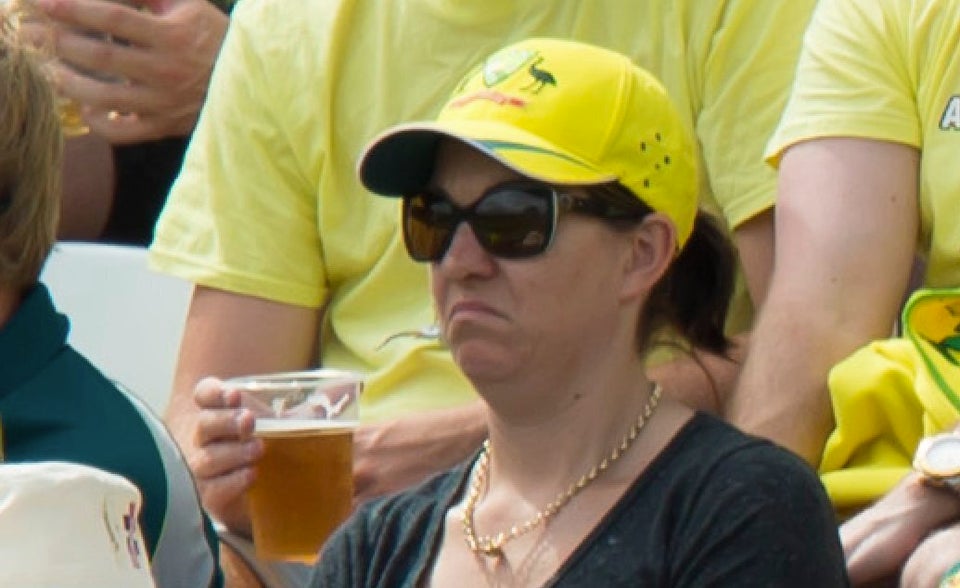 Sad Australian Cricket Fans
Words by James Martin, picture research by Tahira Mirza