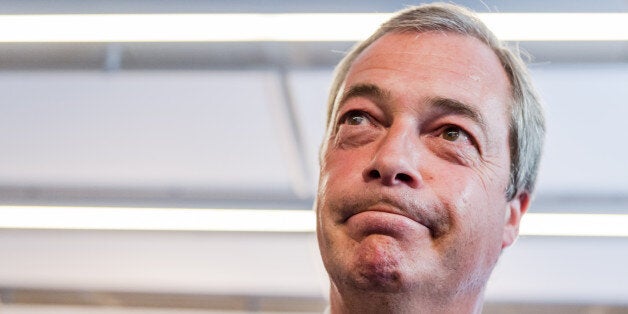 Ukip leader Nigel Farage should ditch attempts to win a Westminster seat and instead migrate to Australia to become a radio talk show host, David Cameron's chief election advisor has claimed.
Australian campaign strategist Lynton Crosby, who helped steer David Cameron back into Downing Street in May, hit out at the party, saying it had no "long-term future".
Making a rare appearance at a chamber of commerce event in his native country, Crosby said: "You should never write anyone off but they will be a voice of discontent,
"They are very reliant on the performance of their leader Nigel Farage and even he couldn't win a seat.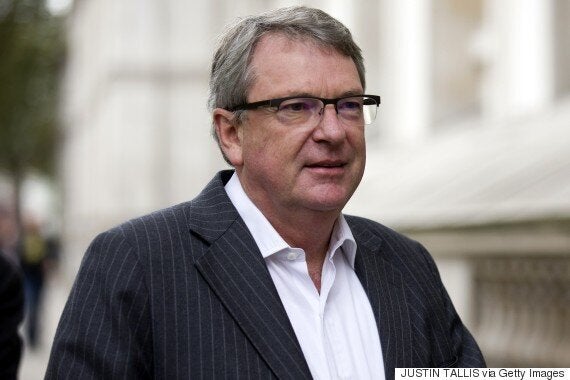 Crosby scorned Farage but praised SNP leader Nicola Sturgeon
"Sixth or seventh time he's tried to win a Westminster seat. I think he might be better coming to Australia and doing talkback radio than trying to run another seat in the UK."
The election guru, who also ran Boris Johnson's two campaigns for the London mayoralty, added that the Scottish National Party would remain a feature on the British political stage for some time.
"The SNP will do well for a period," he said. "They are going to be around for quite a long time yet but I think the risk is expectations of delivery versus what they can actually deliver," he said.
Crosby also took a snipe at political pundits, many of whom dedicated swathes of column inches to polling data in the run up to May's general election.
Story continues beneath slideshow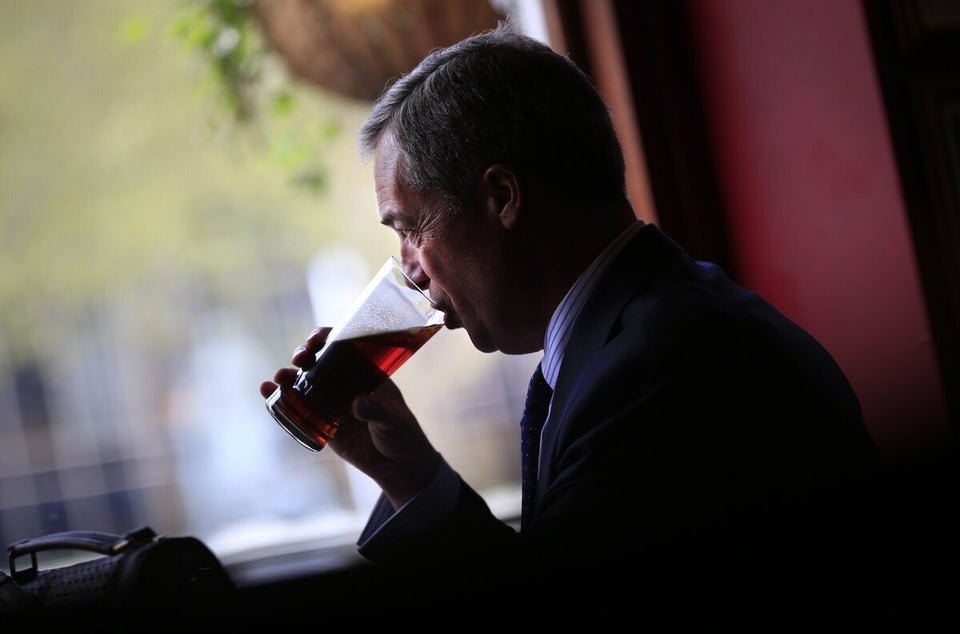 6 times that show Ukip's had a chaotic start to 2015
"One of the problems is that people, particularly commentators, but many of us who are interested in politics and current affairs, have abdicated too much to polls," he said.
"Everything is seen through the prism of what the poll apparently says, rather than us drawing our own conclusions about what's going on.
"In the two years in the lead up to the General Election in the UK, I think it was over 600 polls were published.
"And because there are a large number of newspapers in the UK and they are like wildebeests fighting over an ever-diminishing amount of water, so they are all looking for things to focus on and talk about, as they decline, they really poured over these things and they became a news story of themselves."