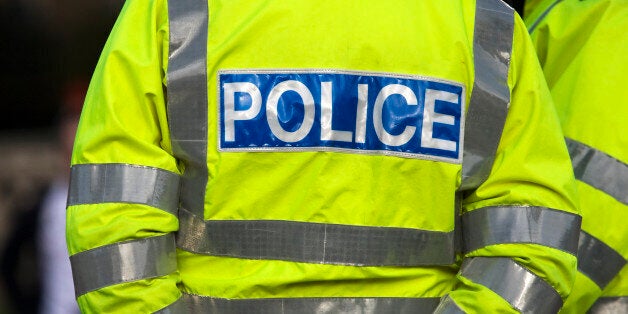 A children's summer camp has been forced to close after a man was arrested on suspicion of possessing indecent images of minors, police said.
LL Camps, a private holiday camp based at a private school in Hertfordshire, describes itself as the "first and only American camp in the UK".
The camp announced its closure on Thursday, posting a statement on Facebook. It read: "We regret to inform you that LL Camps will be closed for the summer with immediate effect.
"We understand that this will cause significant inconvenience to you and we are exceptionally apologetic for this.
"We cannot disclose any further information at this time and we appreciate your patience in this matter."
In a joint statement, Hertfordshire County Council and Hertfordshire Constabulary confirmed that LL Camps had been suspended by education watchdog Ofsted, adding: "A 27-year-old man from Borehamwood has been arrested on suspicion of possession of indecent images of children and has been bailed until September.
"Hertfordshire Constabulary, Hertfordshire County Council and Ofsted are working together on this issue and the safety and welfare of children is the top priority."
Addressing the concerns of parents whose children attended the camp, it said "swift action will be taken should the investigation reveal that any child has been affected".
An Ofsted spokesman confirmed that they had suspended the "registrations of these early years settings while investigations are carried out". They declined to comment any further while investigations are ongoing.
The children's activities camp was set up in 2010. This summer's camp was due to finish on August 28.
The camp was based in the grounds of the prestigious St Margaret's School, where boarding fees can fetch up to £9,519 a year.
The LL Camps website has been taken offline.
The BBC reports that the camps website did state that it achieved an "outstanding early years provider" award from Ofsted in 2013 and 2014.