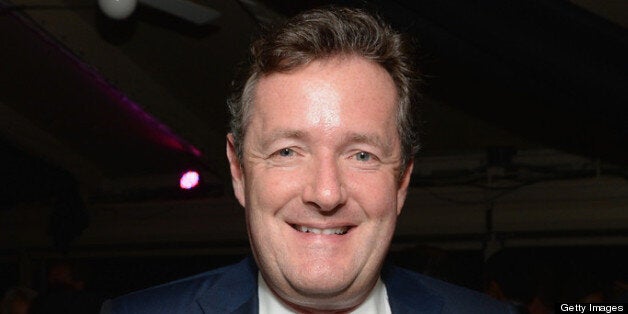 In an even more unlikely turn of events than England winning their Ashes test, Piers Morgan has eaten humble pie today after being proved wrong - but it could see him attempt to become the next Pope.
Back in June, the television personality tweeted…
Looks like he's got 23 days to get to the Vatican.
In fairness to Morgan, he seemed ready for the inevitable mocking that his comments would attract…
Before eventually admitting:
Many Twitter users were quick to poke fun at Morgan, including Olympic rower Matthew Pinsent…
But could Morgan actually be serious?
We've got the rest of August to find out…