A nine-year-old boy has been saved after a hike in the New Mexico desert claimed the lives of both his parents.
The boy, who has been named by the media as Enzo, was holidaying with his parents when the tragedy occurred on Friday.
Rangers at the White Sands National Monuments found the mother dead first and after checking her camera, realised she had been with two further people.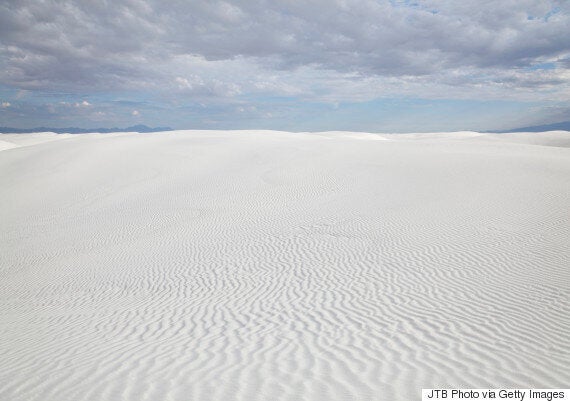 The family were hiking in the dunes at White Sands National Monument in New Mexico
Her son was found alongside the dead body of her husband around an hour later. He was dehydrated but conscious.
Otero County Sheriff Benny House identified the couple as David Steiner, 42, and his wife, Ornella Steiner, 51. They were tourists from the small town of Bourgogne, near the city of Reims, France.
House added that the couple had probably saved their son's life by giving him two sips of water for each one they took before the supply ran out.
"That may be why he fared so well, is he was a lot smaller and probably had twice as much water," House said. "He was well hydrated, compared to the other two."
The couple appears to have died of heat-related causes, House said. An autopsy to determine the official cause of death was pending, according to the state medical investigator's office.
The family had two 20-ounce water bottles when they set out on the hike along the national monument's Alkali Flat trail at about 1 p.m., House said. The trail is known for crystalline-white sand dunes and ends at the edge of the Alkali Flat, an ancient dry lake bed.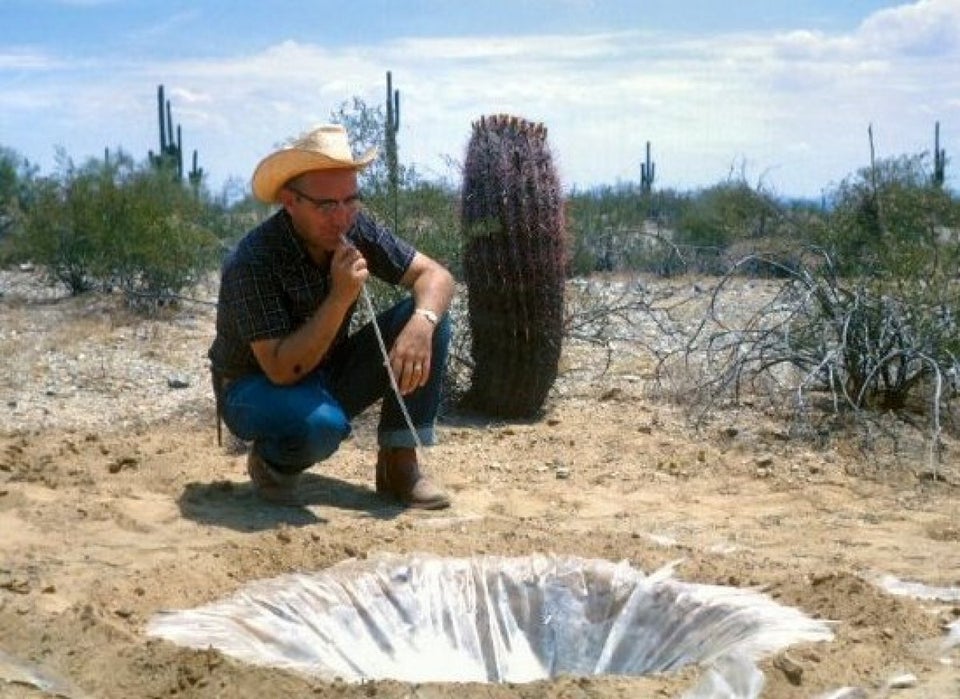 Survival Myths That Could KILL You!
There is no vegetation or shade, and the National Park Service warns summertime visitors to hike only in the cool hours and carry at least a gallon of water per person.
The high temperature at the monument Tuesday was 101, according to the National Weather Service.
House said warning signs were posted in several languages, including French, at the trailhead.
The boy told deputies that his mother began feeling ill and complained of an injured knee about a mile and a half into the hike.
"So she made the decision that you guys go ahead and go on, I'm going to go back to the vehicle," House said. "She made it about a hundred yards before she went down."
He said the father and son were unaware that she was in trouble and continued on the trail, making it about 2,000 feet before the father collapsed.
Park rangers on a routine patrol found the family.
The sheriff's office contacted the French consulate in Los Angeles and officials there notified the family's relatives.
Popular in the Community