Labour leadership contender Jeremy Corbyn has made a rare intervention in support of the Prince of Wales.
The hardline leftwinger and long-standing republican praised the Prince for speaking out in support of small farmers.
His remarks - after years of advocating the abolition of the monarchy - are likely to cause surprise in Labour circles.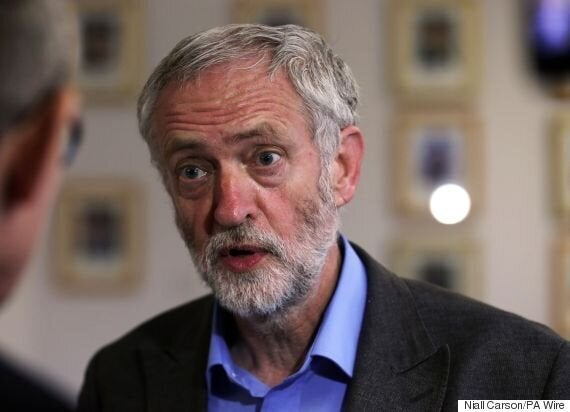 Jeremy Corbyn has for years advocated the abolition of the monarchy
They may be seen as an attempt to soften his image and broaden his appeal as the race to succeed Ed Miliband enters its final weeks.
The Prince - who has been criticised by some on left over his readiness to intervene in controversial issues - made his comments during a visit to rural Transylvania in Romania where traditional small-holdings remain the norm.
In the interview for BBC Radio 4's On Your Farm programme, he said: "I happen to think the small farmer, the smallholder, is absolutely crucial to the maintenance of food security.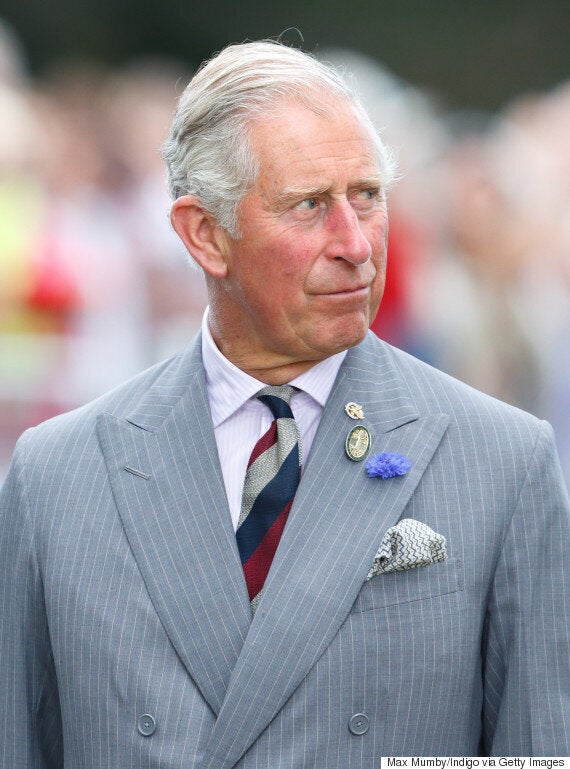 Prince Charles has spoken out in support of small farmers
"It can't all be done by gigantic corporations, agribusinesses. Some of them try, but a lot of them are not interested in biodiversity or culture or rural communities."
Mr Corbyn said the Prince was raising an important issue and that action was needed to ensure small farmers were not squeezed out by the purchasing power of the supermarkets.
"I agree with Prince Charles that small farmers do not get enough support," he said.
"There are some big issues to be tackled about how big supermarkets squeeze small farmers, and how this can knock on to the wages of agricultural workers or producers in sectors such as the baking industry.
"Prince Charles is right to raise this, and it is clear that something needs to be done to make sure that supermarkets pay fairer prices to small farmers without passing that on through higher prices for consumers."
Mr Corbyn's comments follow a recent New Statesman interview in which he said that while a remained a republican, the abolition of the monarchy could wait as "my priority is social justice".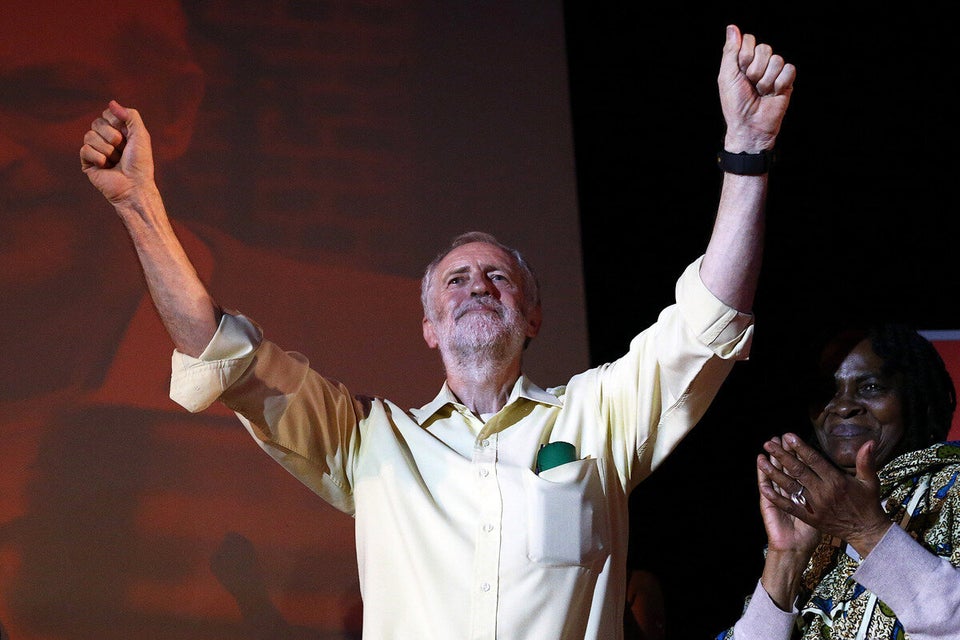 Jeremy Corbyn's London rally
Popular in the Community