Jon Anderson Edwards disappeared in Lagos, Portugal, in September last year after hitting his head in a fall.
The 31-year-old failed to turn up at the restaurant he was working at the next day. All of his belongings, including his passport and phone were left in his apartment and there has been no sign of him since.
Lesley Edwards had suspected the circled man may be her missing son Jon Anderson Edwards
On Friday his mother Lesley sparked a social media appeal after noticing a man she has described as "identical to my missing son" in a photo selfie taken at Stamford Bridge.
But after the appeal went viral, Lesley was forced to rule out the possibility when she was contacted by the man in the picture's sister.
She told Mirror Online: "It was upsetting. We were full of hope. I was thinking 'if it is him and he doesn't want to be found I don't mind'.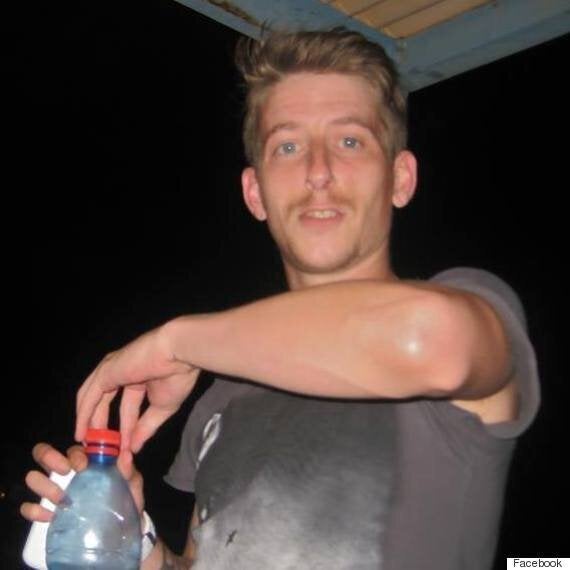 Jon Anderson Edwards went missing after hitting his head in Lagos, Portugal, in September
"At least I would know he was safe. It was kind of the man's sister to get in touch - she even sent me a few pictures so I was sure it wasn't a crank.
"But it shows the power of Facebook and social media. We will keep searching until we find Jon."
A spokesman for Police Scotland said anyone with information regarding the search for Jon should contact them on 101.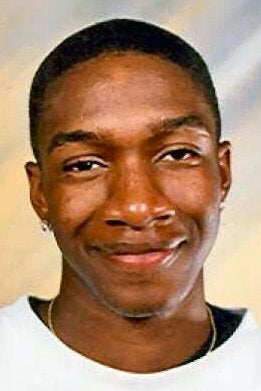 Missing People