Katie Price has teased that her forthcoming autobiography could be her most shocking yet, joking that she'll be spilling the beans to such an extent that she could well need to "leave the country" once it's released.
The Pricey is currently gearing up for the release of her sixth autobiography (yes, you read that right, sixth), which is coming out in October.
The autobiography will be her first since 2013's 'Love, Lipstick And Lies', and we all know a whole lot has gone down since then, including the birth of her daughter, Bunny, her husband Kieran Hayler's infidelity and winning 'Celebrity Big Brother' back in January.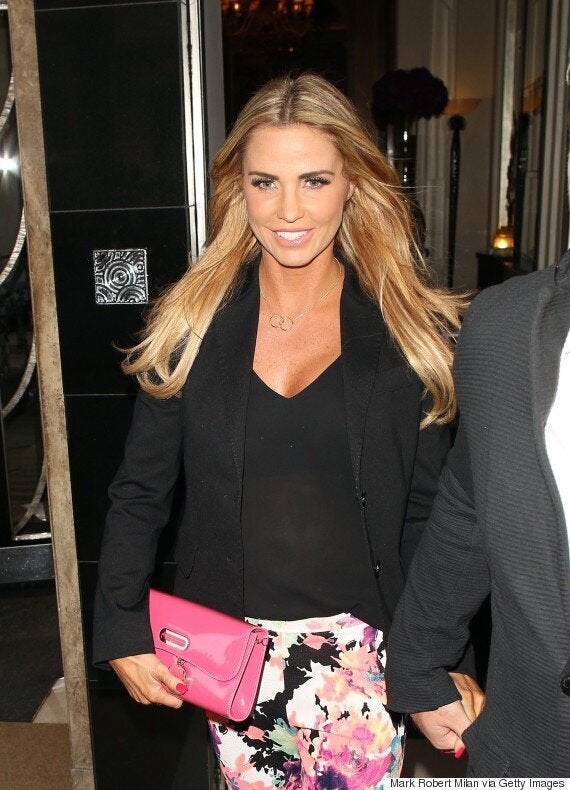 However, what's really had people talking is the fact that she'll also be discussing a few secret relationships with high-profile men that she's never revealed before - and it sounds like the sensational details could raise a few eyebrows.
Speaking to the Daily Mail, Katie remarked: "I think I'd better leave the country when it comes out.
"There are lots of things in this one I left out of the last one. There are a couple of guys in there who've upset me so I think it's about time I tell the truth about them. They're household names.
"I'll be disappearing to the Maldives or somewhere where no one can see me once it's out. I was seeing one of them for two or three months before Kieran."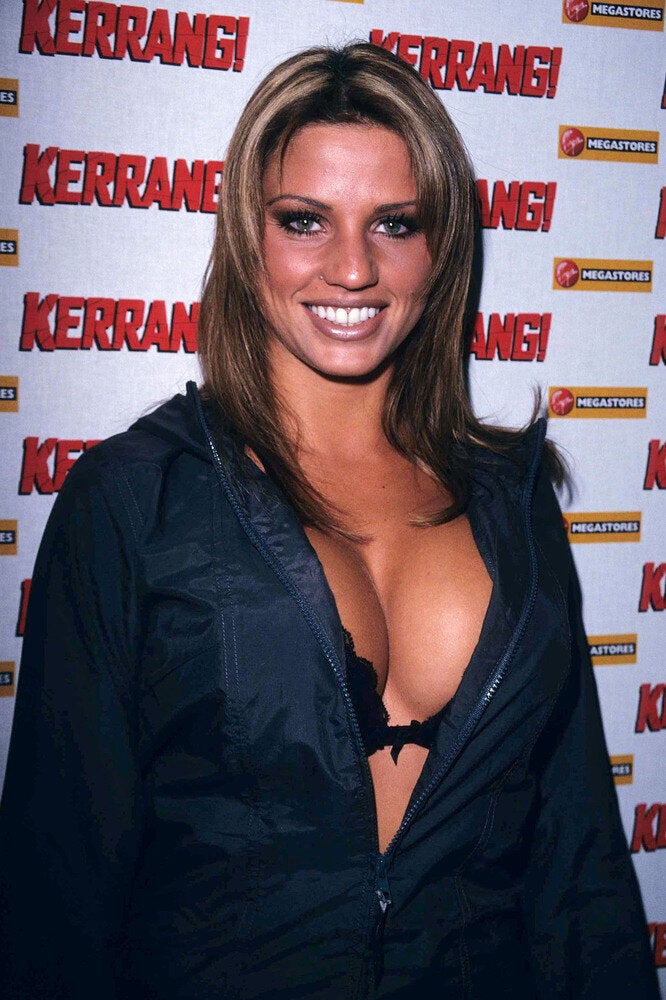 Katie Price... When She Was Still Jordan