Miley Cyrus has taken aim at Taylor Swift, claiming she doesn't think she's setting a good example for her young fans.
READ MORE:
Specifically, Miley is referring to Taylor's 'Bad Blood' video, which sees her rounding up a squad of her famous friends, including Cara Delevingne, Ellie Goulding and Lena Dunham, to take revenge on a former pal who wronged her.
However, Miley has now claimed that she doesn't think the controversial music video's violent imagery is something Taylor should be exposing her fans to.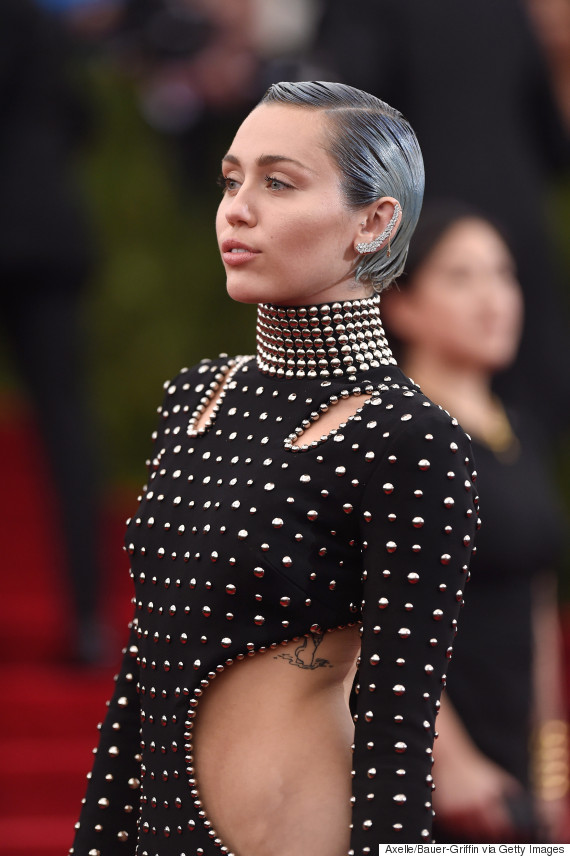 Miley Cyrus
Speaking about the video in the new issue of Marie Claire, Miley claims: "I don't get the violence revenge thing. That's supposed to be a good example? And I'm a bad role model because I'm running around with my titties out?
"I'm not sure how titties are worse than guns."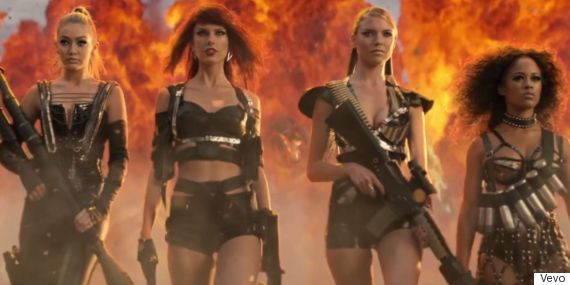 Miley claims the violent video sets a bad example
'Bad Blood' is thought to refer to a fall-out between Taylor and Katy Perry, claims that the '1989' singer has never dispelled.
Katy recently threw shade at the track on Twitter, after Taylor became involved in some Twitter beef with Nicki Minaj, accusing the rapper of trying to "pit women against each other" (which… err… she wasn't, but OK).
Posting on her own Twitter page, Katy said: "Finding it ironic to parade the pit women against other women argument about as one unmeasurably capitalizes on the take down of a woman…"
Ouch.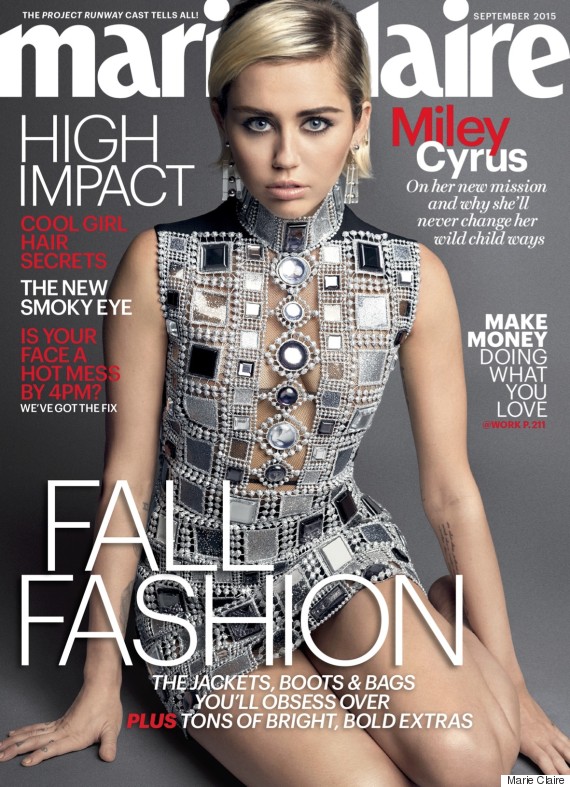 Read Miley's full interview, where she opens up about media sexism, gender and her Happy Hippie Identity, in Marie Claire's September issue, on newsstands on 18 August.
LIKE US ON FACEBOOK | FOLLOW US ON TWITTER