Kimberley Walsh has opened up about how she struggled to breastfeed her son Bobby.
The 33-year-old singer said before she gave birth she assumed breastfeeding would be easy and something that happened naturally.
"It was so hard. It became stressful because I really wanted to try and breastfeed him, me and Justin were up every hour of the night," she admitted to Tess Daley during an exclusive interview as part of the AOL Original series, Being Mum.
"We would squeeze out the tiniest little bit of colostrum, syringing it into his mouth, just to try and give him what he needs.
"I think there is so much pressure on women, breastfeed, breastfeed, breastfeed. I just didn't want to feel like I'd given up."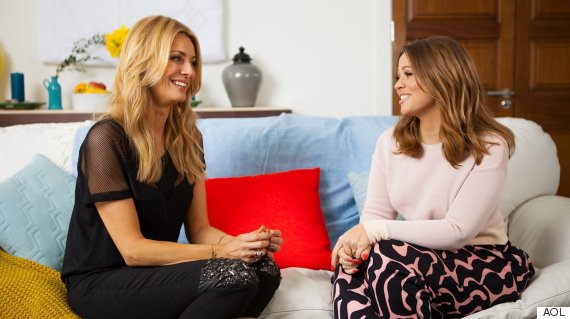 Walsh said the moment Bobby, now 11 months, first latched on, she burst into tears.
She said: "I cried for about an hour, it was just emotional, like my whole family were crying with me, it was like why can't you just do it... and I just thought, this boy is going to be hard work, he's a tricky customer."
Walsh's story isn't unusual, many mothers find it hard to breastfeed their babies.
Geraldine Miskin, certified breastfeeding specialist at The Baby Show and founder of Breastfeeding Experience has spoken to lots of women who struggle.
She told HuffPost UK Parents: "Having worked with thousands of mums who contact me to help resolve their breastfeeding problems, I can assure everyone that breastfeeding may come naturally for some, but not for all.
"Most mums and babies learn on the job and as it is the baby who has to latch and suckle, you need to remember that breastfeeding is team work and together you'll get it right.
"Your labour and birth, baby's position in the womb, your anatomy and baby's mouth and oral cavity all influence breastfeeding outcomes."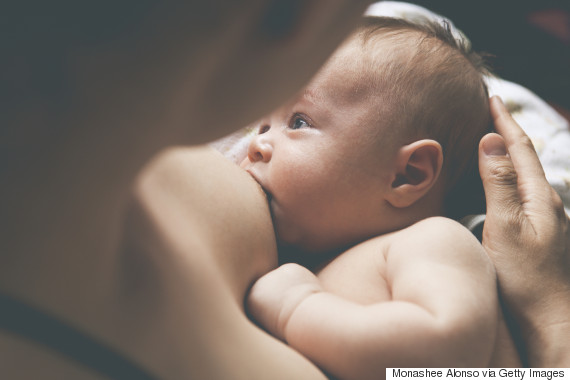 Breastfeeding Advice
Miskin shared some of the tips she gives to women who are struggling to breastfeed.
1. Remember any new skill takes a little time and practise to master. When learning to breastfeed, you have two novices each learning a new skill at the same time, so be patient for the both of you.



2. Getting breastfeeding right doesn't have a expiry date and there are many routes to successful breastfeeding. If you and your baby take the scenic route via top ups and nipple shields, don't fret about about it. A little detour from 'au natural' or top up in the beginning is better than no breastfeeding in the end.



3. Only work with one person and follow their advice so that you don't get conflicting and confusing information when you are feeling tired and vulnerable.



4. When positioning and latching your baby onto your breast, take your unique anatomy into consideration. Your breast size determines how high or low baby needs to be and whether or not you need a breastfeeding cushion or similar support. Your 'angle of dangle' determines whether your baby will come directly onto the breast or whether your baby needs to come underneath a little, so that both cheeks touch the breast throughout the feed.



5. Aim for an off-centre latch with baby's lower lip away from the nipple base and baby's top lip right next to the nipple. If it hurts, it's not right! If it feels good, it is.



6. The shape of your nipple at the end of the feed tells you where your baby's lower lip was when he or she latched. If your nipple tip is pinched, baby's lower lip was too close when latching. If your nipple tip is round, baby's lower lip was away from the base of the nipple where it should be.
Here are some other celebrities who have spoken out about their own breastfeeding journeys.
Nicole Trunfio
The 29-year-old supermodel gave birth to her first child Zion Rain in January 2015 and was famously captured breastfeeding on the front cover of Elle magazine.
Trunfio opened up about struggling to breastfeed in the interview.
She told ELLE Australia: "'I know breastfeeding can be challenging, especially in the beginning.
"I almost stopped because it was so painful, but I am so glad I pushed through. There is nothing better than the bond my child and I share during these moments. And knowing I can provide for him, makes me a happy mother."
Kym Marsh
The actress admitted in an interview with OK! Magazine she had to stop breastfeeding her daughter, Polly, now four, earlier than she would have chosen to.
She said: "I did breastfeed for as long as I could, but I wasn't making enough milk for her.
"I was advised by Polly's consultant to give formula milk."
The actress felt she had to explain herself on Twitter after people hit back and branded her "lazy" for not continuing to breastfeed, according to Digital Spy.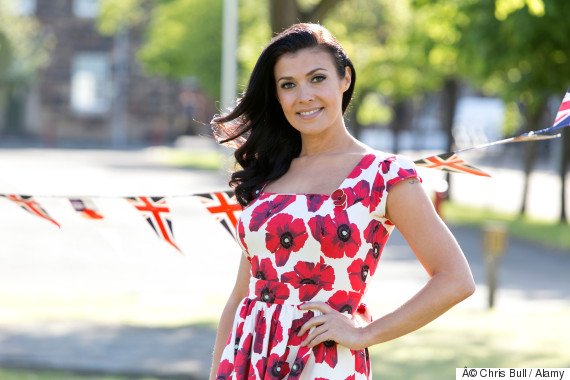 Una Healey
Una Healey has two children - Aoife, three, and Tadhg, five months, with husband Ben Foden.
The Saturdays singer told Hello! Magazine: "The day my milk came in I couldn't get Tadhg to latch on.
"I had a bit of a meltdown, sobbing, 'It's only been three days, I feel like such a failure.' But I got a breast pump and expressed three ounces. The relief was incredible."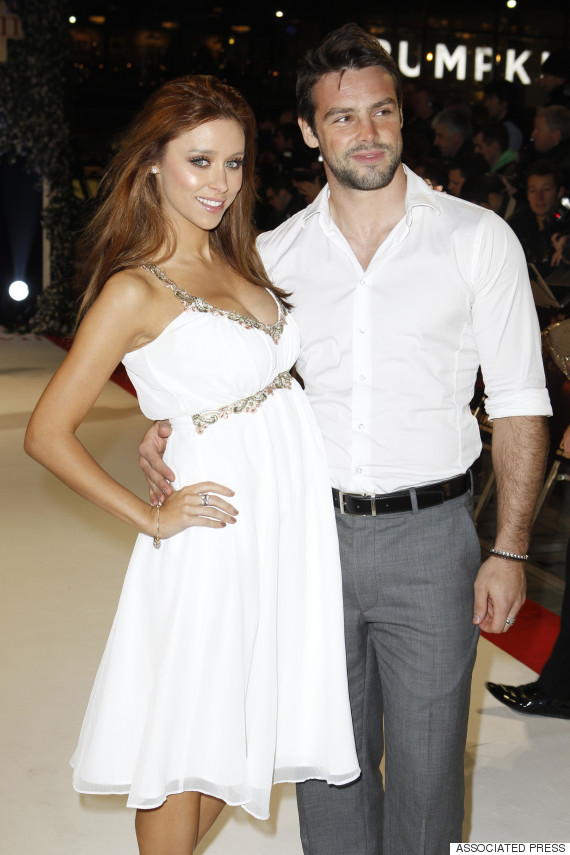 Katie Piper
TV presenter and former model, Katie Piper, gave birth to her first child Belle in March 2014.
"I was really determined to breastfeed for as long as I could," Piper told OK! magazine.
"Belle struggled to put weight on initially because I couldn't produce enough milk.
"I was pumping, expressing, eating nutritious food, letting her suckle all day but in the end I was putting so much pressure on myself I had even less milk as a result!"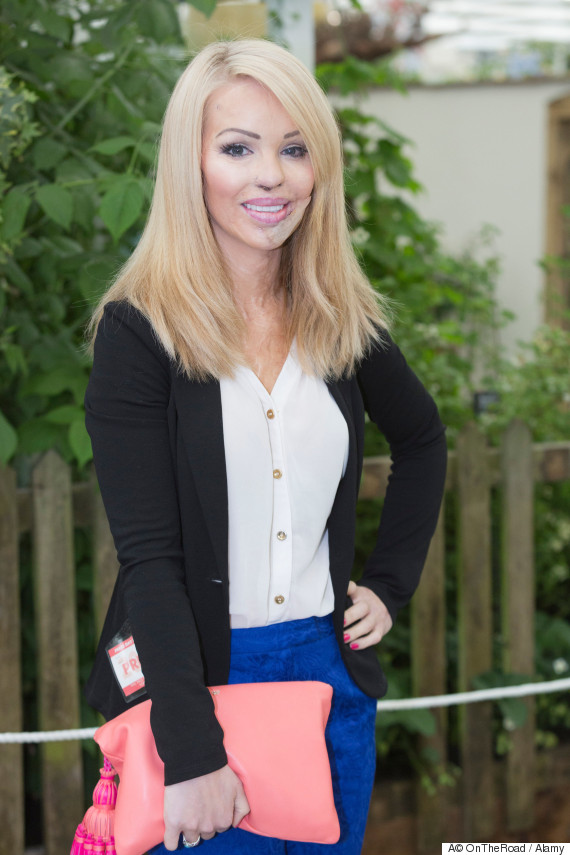 SEE ALSO:

14 Mums Who Feed Other Women's Babies With Their Breast Milk
Elisa Donovan
The American actress, 44, most recognised from her role in the film Clueless, opened up about how she struggled to feed daughter Scarlett Bigelow.
She wrote on her blog on PEOPLE: "It went without saying that I would breastfeed my kid.
"I was utterly and completely unprepared for the reality that I couldn't do it. Not only was it not working, and excruciatingly painful for me beyond anything imaginable (yes, even beyond the pain of labour), I also realised that (wait for it, this is gonna be a doozy) … I HATED IT.
"Everyone is well aware of the benefits of breastfeeding, and there is a plethora of information out there in support of it. Yet there is zero info on what to do if you are one of those women who can't — or who chooses not to."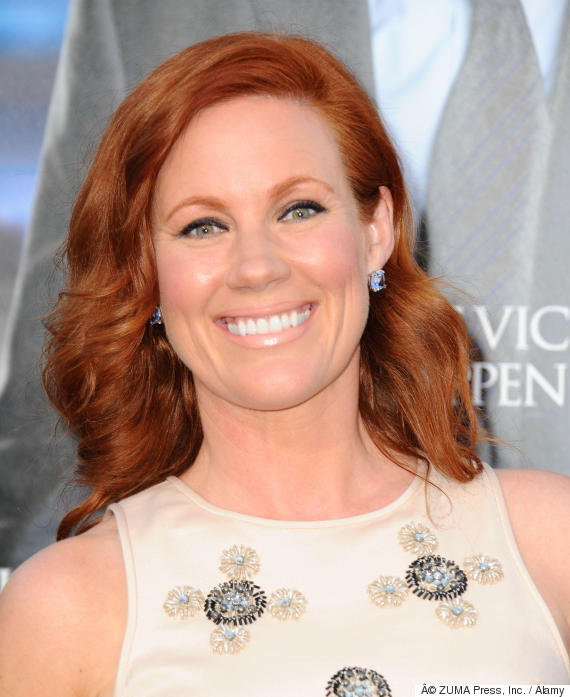 Ricki Lake
The 46-year-old TV host said in an exclusive interview with The Stir: "For me, I had to have a a breast reduction in my early 20s and at that time I couldn't even fathom having children.
"I was able to breastfeed but not solely, I had to supplement. I had to have a lactation specialist come to my home and help me. I could afford one, but it was not easy for me.
"I remember feeling disappointed, like my body failed me in some way. It was hard for me. With my second son in 2001, I had donated breast milk from people sent to me in weekly jars."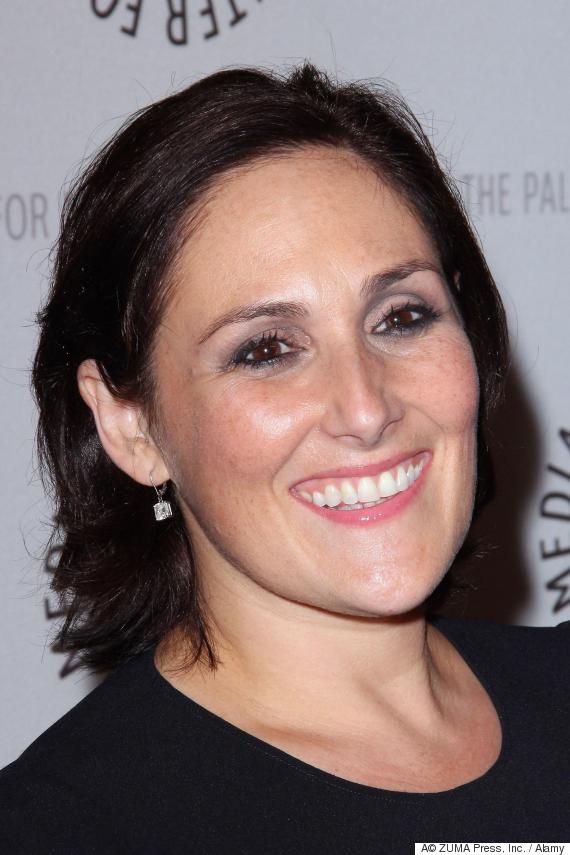 Courtney Cox
Known for her role in Friends, actress Courteney Cox chatted with the Daily Record about feeding Coco, now 11, her daughter with David Arquette.
She said: "Breastfeeding is undoubtedly the best thing you can do for your baby.
"It took a lot of persevering through the weeks because my daughter didn't latch on properly and it really hurt, but I'm happy I stayed with it because not only do I have a special bond with my child, but it's easy now and is also extremely healthy."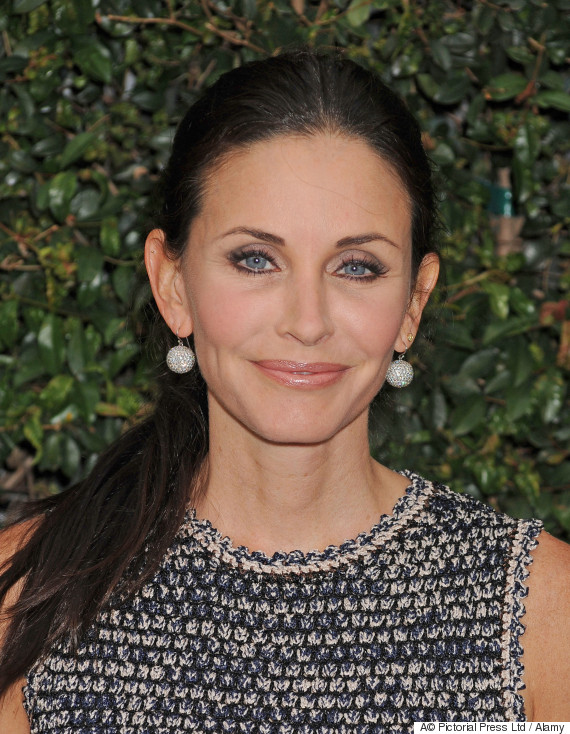 Molly Sims
American actress Molly Sims told Baby Centre: "When Brooks was born, my milk never came in, and I tried to breastfeed for three months.
"I felt awful and ashamed. I wanted to breastfeed because it's so good for the baby, so I worked with a lactation specialist. After three months, she said, 'You're done. You don't have any milk.' I'll try breastfeeding again, but if it doesn't work, I won't push it."