A group of French students have been charged with the murder of a fellow student after they tried to dissolve her body in acid, in a bid to copy the TV series Breaking Bad.
Two young men attempted to dispose with the body of Eva Bourseau, a 23-year-old who was allegedly killed over a £4,250 drugs debt she owed to the group.
The decomposing body of young woman, who was studying art history, was found by her mother covered in cling film in a suitcase at her flat in Toulouse, France, last month, according to RFI.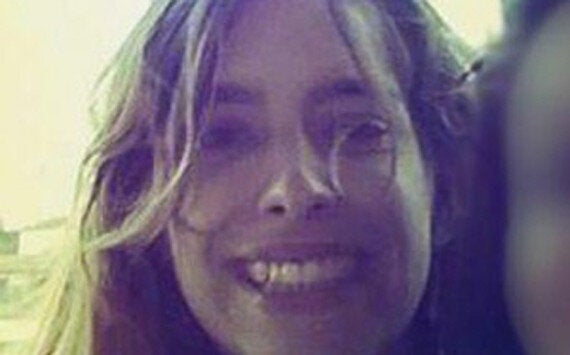 Eva Bourseau, who was murdered in July
According to a prosecution source, one of the suspects admitted to trying to mimic a scene from the hit TV show where a Walter White, a chemistry teacher played by Bryan Cranston, and his former student attempt to dissolve a body in a bath using acid, the Telegraph reports.
A woman and three men, all between the ages of 19 and 23, have been arrested in connection with the murder.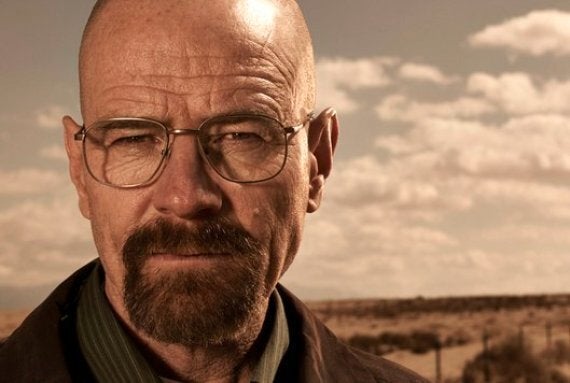 Walter White, the protagonist in Breaking Bad, which the defendants allegedly took inspiration from
Two of the men visited Eva's apartment to collect their drugs money, and when the student failed to pay, killed her with a blow to the skull, The Local reports.
According to the prosecution, the pair returned to the flat several times in the days after the murder to check on the condition of the body, and to mask the smell with air fresheners.