Online companies Google, Facebook and Twitter have joined forces with the charity Internet Watch Foundation to create a new 'game-changing' weapon to prevent the sharing of child abuse images.
Called the 'hash list', it's a newly created database of all the known images in circulation. Each image is then assigned a 'hash' (a digital fingerprint).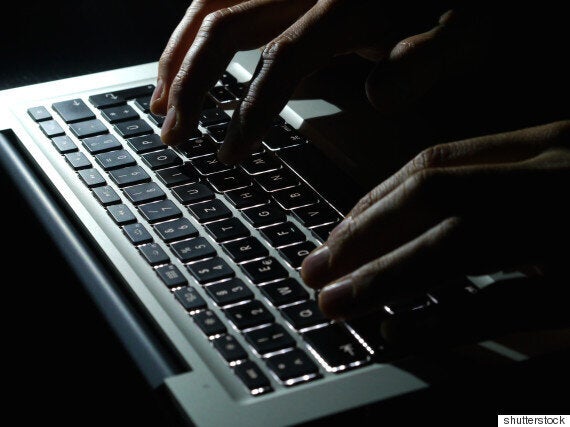 By assigning an individual identifier to each image the hope is that online giants like Google will be able to track these images and remove them far quicker than before.
The database will be built from scratch using images found by the IWF analysts and from the Home Office's new Child Abuse Image Database.
IWF CEO Susie Hargreaves said: "This is something we have worked on with our Members since the Prime Ministers' #WePROTECT summit last December. We'll soon be able to offer the hash list to all IWF Members, who are based around the world."
"It means victims' images can be identified and removed more quickly, and we can prevent known child sexual abuse images from being uploaded to the internet in the first place."
Using technology developed by Microsoft, the teams aims are to make sure that images can be identified and removed more quickly while also allowing the swift removal of images that are known to be currently circulating.
By giving companies like Google extra tools the hope is that they can not only protect men, women and children from accidentally viewing these images but also to protect the victims by making sure the images can't be uploaded in the fist place.
"The IWF Hash List could be a game-changer and really steps up the fight against child sexual abuse images online." says Hargreaves.
The next step for the IWF is developing a system for videos, something which the charity says it is already working on with a key partner.