'Hollyoaks' bosses have said they're working closely with the NSPCC, to ensure an upcoming paedophilia storyline is dealt with appropriately.
On Thursday (13 August), the Channel 4 soap will air scenes that show Pete Buchanan sleeping with his step-daughter, Cleo McQueen, who is just 17 years old.
To make that the storyline is handled sensitively, as well as accurately, producers have called on the help of the children's charity, who have given advice on how best to portray the upcoming scenes.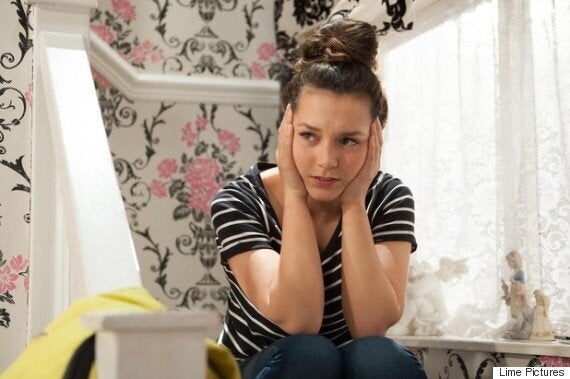 Nadine Mulkerrin, in character as Cleo McQueen
"She thinks she's Pete's equal, legitimate partner - that's the advice we were given by the NSPCC."
Bryan also confides that he was so nervous about running the storyline that it was almost cut completely, but eventually decided to go ahead with it, following the advice of the NSPCC.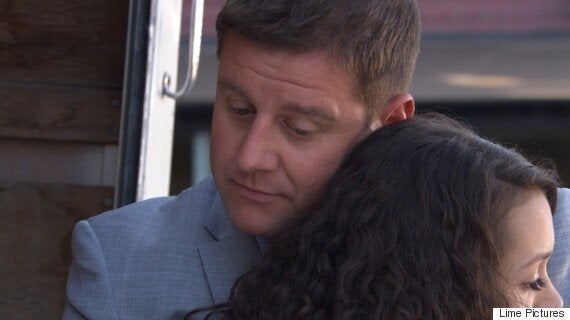 'We didn't want a pantomime villain'
"But behind closed doors, Pete has been grooming everyone, including his wife, just as much as he's been grooming Cleo. He's been planning this hideously for about ten years."
"I feel very passionately about the storyline that we're telling. It's close to home for me personally, so all I want is to do it well. If even one young person is watching 'Hollyoaks' and thinking, 'Oh my God, that happens to me and now I want to speak out and tell somebody', then we've done our jobs well."
The scenes will air on Channel 4 on Thursday, 13 August.
If you've been affected by the issues in this article, please call the NSPCC on 0808 800 5000.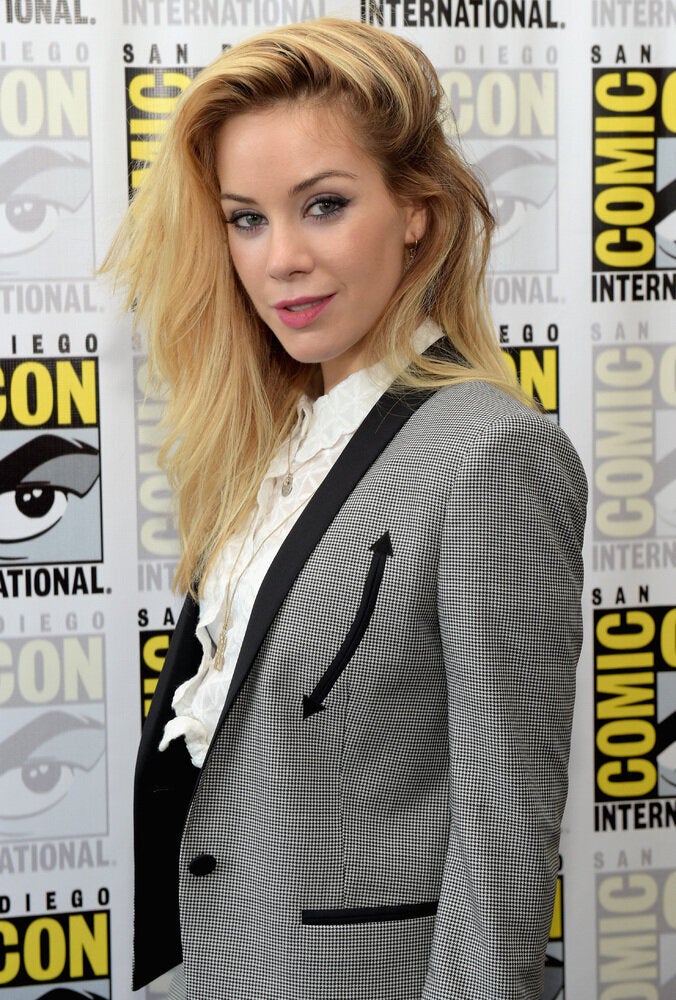 Stars Who've Swapped Soaps For Hollywood