Former Olympic rower James Cracknell has said he is "so proud" of his son Croyde after they rescued a drowning grandfather and grandson at a beach.
The double gold medallist, who was with his 11-year-old son at Croyde Bay in north Devon on Saturday, said he was relieved everyone had walked away from the accident unharmed.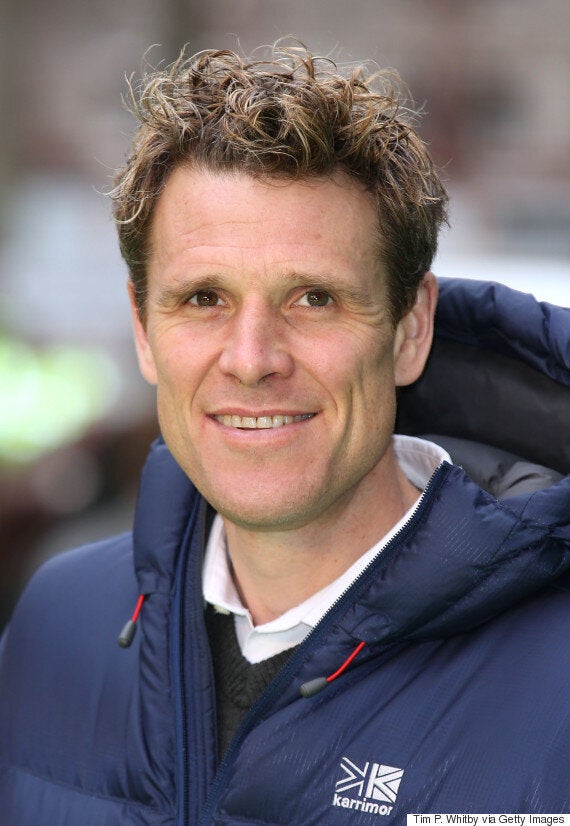 Cracknell and his son helped the man and his grandson
The young boy, Emerson Fairclough, declared "I'm 7. I'm too young to die" as Cracknell approached him in the water, the sportsman's wife Beverley Turner said.
Croyde alerted his father to the emergency and they were able to help the pair, with Emerson's grandfather Jim Greatorex, 67, stunned by who their rescuers were.
Ms Turner tweeted: "Everyone walked away, shaken but fine. The nearly-drowned grandad: 'that lad on that board saved my life' + 'bloody hell. It's the rower!'"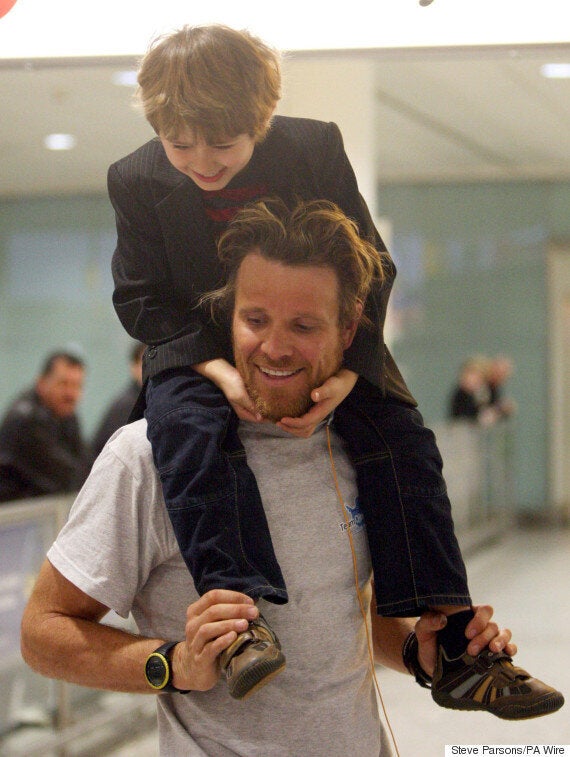 Cracknell with his son Croyde, then aged 5
She added: "You never know how your kids will respond in a crisis ... @croydecracknell was cool, quick thinking, kind and brave."
Mr Greatorex had gone into the water fully clothed to help to Emerson when the pair spotted them.
Ms Turner told the Daily Mirror: "Croyde just shouted to James, 'Dad, dad, there's a boy drowning' and the lad was going under and was in a bad way at that point.
"James swam over to the boy while Croyde went to the older man and told him to hold onto his board."
Mr Cracknell tweeted: "Eventful day with my little man on beach. Thankfully everyone safe, Good to be able to help & so proud of my lad."
Popular in the Community