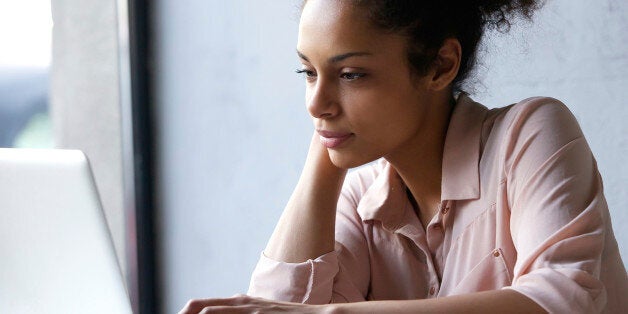 With A-level results looming, the concern of many young people is whether or not they are going to get into university and what they are going to do if they don't make the grades.
Often university is seen as the only option, meaning alternative routes such as applying for an industry apprenticeship is overlooked. That's why Barclays has composed a list of the top 10 apprenticeship myths and why they are just that - myths.
1. Apprenticeships are only for people with bad grades

Apprenticeships are simply an alternative route into employment. Those choosing apprenticeships are often ambitious and keen to learn and earn at the same time.

2. I won't be able to afford it/I won't be paid

Apprenticeships are paid for by the government and your employer. Apprentices are entitled to the National Minimum Wage, currently at the rate of £2.73 per hour for those aged 16 to 18 and those aged 19 or over in their first year. From 1st October 2015, the rate is to rise to £3.30 per hour. However, many companies, Barclays included, will pay more. Barclays gives all its apprentices national living wage from day one.

3. Apprenticeships are only available in construction and administration

The days where apprenticeships were only available in certain industries i.e. construction are long gone. Apprenticeships are now available in a huge variety of industries including banking and HR.

4. Apprenticeships will negatively affect my future career prospects

Employers increasingly value consider apprenticeships as a viable career route as it means applicants will have experience of the workplace and a qualification.

5. I won't get a good qualification

There are many types of apprenticeships, providing different levels of qualifications. For example Barclays recently launched its degree-level Trailblazer apprenticeships programme.

6. Apprenticeships are only available in cities

Apprenticeships are available throughout the UK, in a variety of industries. Barclays recently announced its plan to hire 800 apprenticeships around the country.

7. If I do an apprenticeship I'll get stuck in the same industry

Apprenticeships aren't just available in a variety of industries but different areas of the business too. Once you have completed an apprenticeship you can move into a different job.

8. Apprenticeships are only for young people

Apprenticeships are open to anyone over the age of 16. There is no upper age limit.

9. I need experience to get an apprenticeship

Apprenticeships provide the opportunity for young people to gain first-hand experience and to develop workplace skills. Employers recognise applicants won't necessarily have previous work experience.

10. Businesses are not hiring apprentices

The number of apprenticeships businesses are hiring has increased. The government recently unveiled 16,000 new apprenticeships.
Mark Thompson, Director of Early Careers, Barclays said: ""Going to university and gaining a degree remains a brilliant option, however many young people and their parents don't recognise the benefits alternative routes such as apprenticeships can offer. Our research highlights many young people still see apprenticeships as a back-up option."
He continues: "Aside from a wage from day one and on the job training, young people can gain a qualification, boost their confidence in the work place and jumpstart their career - without the debt. Traineeships and apprenticeships are just two of the routes that provides practical help to young people, so that they gain work ready skills and have the best chance to successfully transition into work."