Zayn Malik is reportedly already on the lookout for a new girlfriend, and it sounds as though he's set his sights on US singer and actress, Zendaya.
READ MORE:
Last week, it was reported that the former One Direction singer had split from Little Mix singer Perrie Edwards, following a two-year engagement, but it sounds like he's not hanging around.
A source tells The Sun: "Zayn is talking to a lot of ladies very casually, but Zendaya is the most high-profile."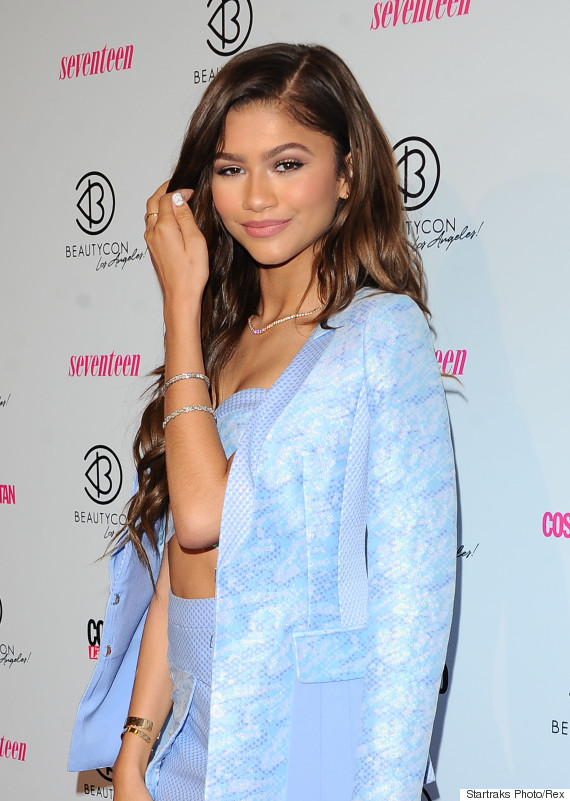 Zendaya
For those not familiar with Zendaya, she's well-known in the States for her work on Disney Channel, and her credits include lead roles in the TV movies 'Zapped' and 'K.C. Undercover'.
Away from the small screen, though, she's perhaps best known in the UK for being on the receiving end of some rather controversial comments from 'Fashion Police' presenter Giuliana Rancic, which she later described as "outrageously offensive" and "ignorant".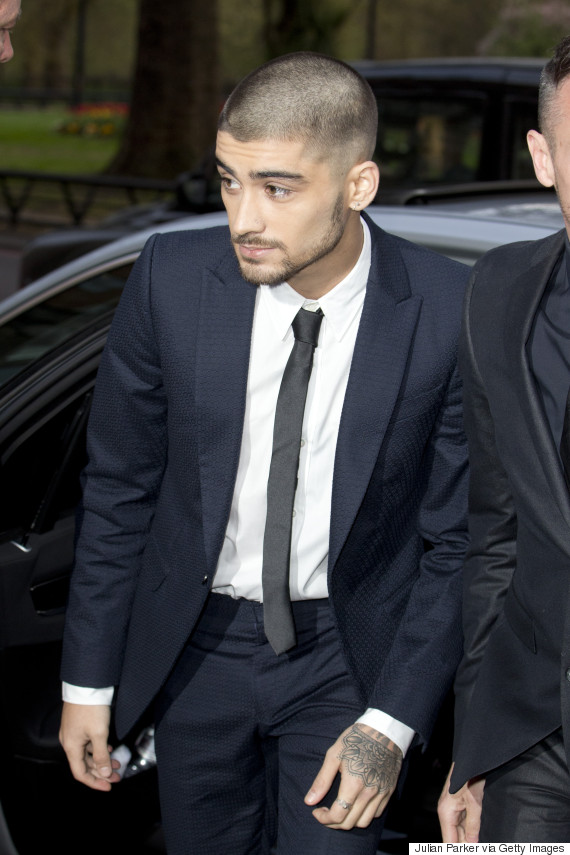 Zayn Malik
She was also one of the many celebs who appeared in Taylor Swift's 'Bad Blood' music video, and has enjoyed success as a singer.
The paper's source adds that Zayn and Zendaya could be collaborating on a future project together, stating: "He said they should get in the studio together as they both have a similar R&B vibe, and he's been talking about fashion as she's in London working with Vivienne Westwood.
"It's just chatting at the moment but his pals think they'll meet up to record something soon."
Meanwhile, it sounds like Perrie is taking the appropriate steps in getting over the break-up, deleting all traces of Zayn from her Instagram page and having a laugh with her Little Mix bandmates in LA, where they're busy promoting their latest single, 'Black Magic'.
LIKE US ON FACEBOOK | FOLLOW US ON TWITTER