The network promotes the message that rather than focusing on diet, people should pay more attention to exercise.
In a recent video posted by the nonprofit organisation, vice president and exercise scientist, Steven Blair, said: "Most of the focus in the popular media and in the scientific press is, 'Oh they're eating too much, eating too much, eating too much' - blaming fast food, blaming sugary drinks and so on. And there's really virtually no compelling evidence that that, in fact, is the cause."
Health experts have branded the move as "an attempt to mask the problem that sugary drinks cause" on Coca-Cola's part, and one nutritionist has even labelled the Global Energy Balance Network, quite bluntly, as a "front group" for the global brand.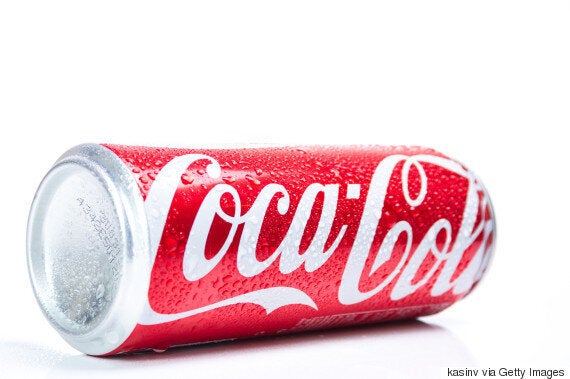 Scientists in the Global Energy Balance Network believe that people are eating more calories than they need to "because they're not burning many" in the first place.
"So we need to be in balance. We need to be in energy balance and at a healthy level, which means getting a proper amount of physical activity," says their website.
While part of the message is true - people do need to exercise more - the research has raised a few eyebrows among health experts for saying that the focus, when it comes to obesity, should be taken off diet. And it's particularly controversial because of where the funding has come from.
The New York Times reports that two universities, whose leaders are employed by the Global Energy Balance Network, disclosed that Coca Cola donated $1.5 million to start the organisation.
Health experts say the network's message is an attempt to "deflect attention" away from the fact diet plays a part in obesity.
"I agree that this move is an attempt to mask the problem that sugary drinks cause, particularly Coca Cola with 7 tsp of sugar per can.
"This is a move as part of corporate/environment responsibility mission to improve the image of Coca Cola as people are wising up to the effect of processed foods and sugar on health.
"They should focus on diet and removal of sugar but I guess they would be shooting themselves in the foot if they did so."
In an interview with the Times, author of Soda Politics and professor of nutrition at New York University, Marion Nestle said: "The Global Energy Balance Network is nothing but a front group for Coca Cola.
"Coca Cola's agenda here is very clear: Get these researchers to confuse the science and deflect attention from dietary intake."
Meanwhile a spokesperson for Coca Cola tells HuffPost UK Lifestyle that the company has "a long history of supporting evidence-based scientific research relating to our drinks, the ingredients we use and on important topics such as energy balance to help inform both our business and our consumers".
"As part of this commitment, we partner with some of the foremost experts in the fields of nutrition and physical activity," said the spokesperson.
"We make every effort to ensure we are providing support in an appropriate manner and in accordance to the standards set forth by the universities and organisations with which we work.
"It's important to us that the researchers we work with share their own views and scientific findings, regardless of the outcome, and are transparent and open about our funding.
"We will continue to support scientific research through public-private partnerships and use those learnings to continue to refresh people around the world with safe, great-tasting drinks."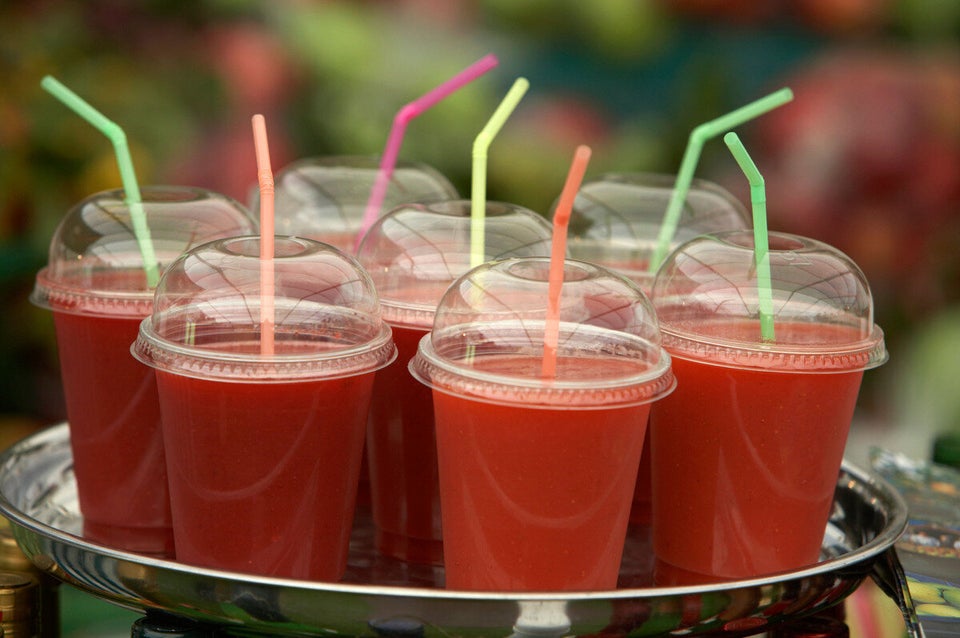 Are These Healthy Drinks Unhealthy?