Parents of children going into Year 7 this September will spend more money getting their kids kitted up for the new school term, than other parents, according to new research.
John Lewis commissioned independent research, which found parents of children in Year 7 splash out an average of £6,800 per child excluding any school fees.
This included them spending more on the latest technology such as laptops, mobile phones and tablets (£1,000), school uniform (£400) and food and drink (£1,400) than parents with children going into any other school year.
The cheapest years, according to the research, were Year 1 and Reception, with parents spending less than £3,000 to get children ready for these classes.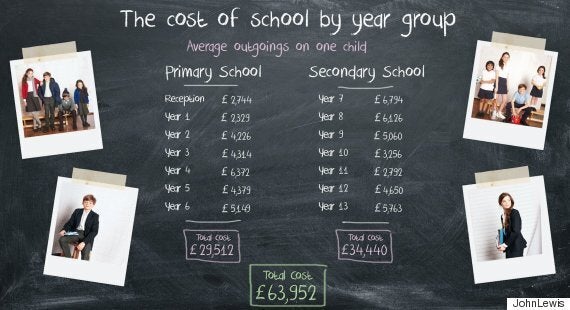 The researchers used the average cost of schooling one child per year (£4,700) and broke it down into categories.
Overall, feeding children was the most costly part of school, with parents apparently contributing £940 annually to fund school dinners, packed lunches and snacks.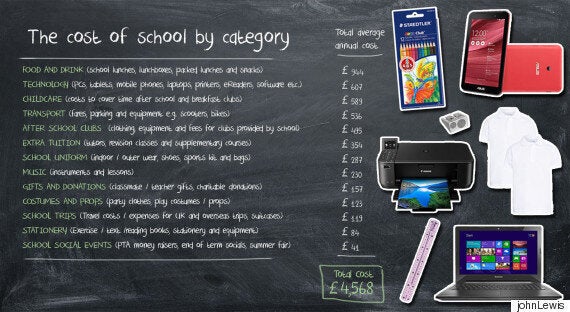 The next biggest costs were: technology including mobile phones and laptops which came out at £600, childcare averaged £590 and transport at £540.
After-school clubs (£495) and extra tuition (£354) came in as the fifth and sixth biggest costs.
The research claimed the most expensive 'hidden' cost was childcare during inset days, which came to £205 annually, and revision classes that added up to £192 over the year.
Johnathan Marsh, buying director at John Lewis said: "On average, children are bought their first laptop and mobile when they're 11, which goes some way to explaining why Year 7 is the most expensive.
"By breaking down the costs by year, we hope we'll help parents budget in advance and arm them with the knowledge to make informed buying decisions."
This was only a small scale study, which involved 1,026 parents of school-aged children. So we'd like to know: do the findings ring true from your own experiences? Let us know in the comments section below.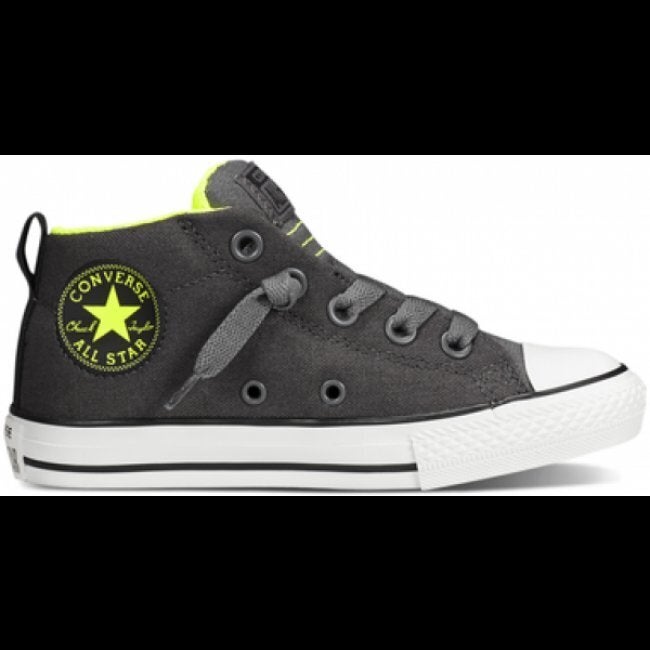 Best Back To School Shoes For Kids