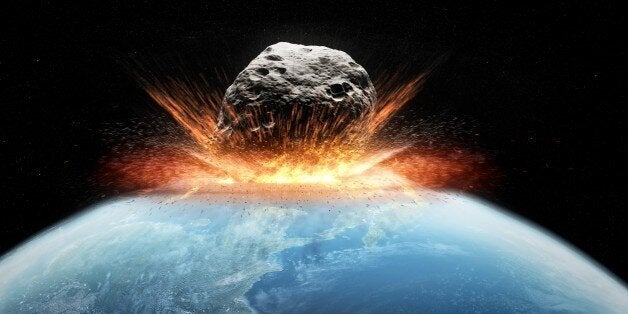 Jeremy Corbyn once signed a parliamentary Early Day Motion (EDM) that looked forward to the day when an asteroid would slam into the earth and kill all humans as punishment for the way British spies treated pigeons.
In 2004, the Islington North MP and veteran leftwinger was a backbench MP. He is now the frontrunner in the race to be the leader of the Labour Party.
EDMs have very little impact, but they are used by MPs to register their support, or opposition, to issues. This one, titled PIGEON BOMBS, was tabled on May 21 2004. It was signed by three MPs, Corbyn, John McDonnell and Tony Banks.
"That this House is appalled, but barely surprised, at the revelations in M15 files regarding the bizarre and inhumane proposals to use pigeons as flying bombs; recognises the important and live-saving role of carrier pigeons in two world wars and wonders at the lack of gratitude towards these gentle creatures; and believes that humans represent the most obscene, perverted, cruel, uncivilised and lethal species ever to inhabit the planet and looks forward to the day when the inevitable asteroid slams into the earth and wipes them out thus giving nature the opportunity to start again."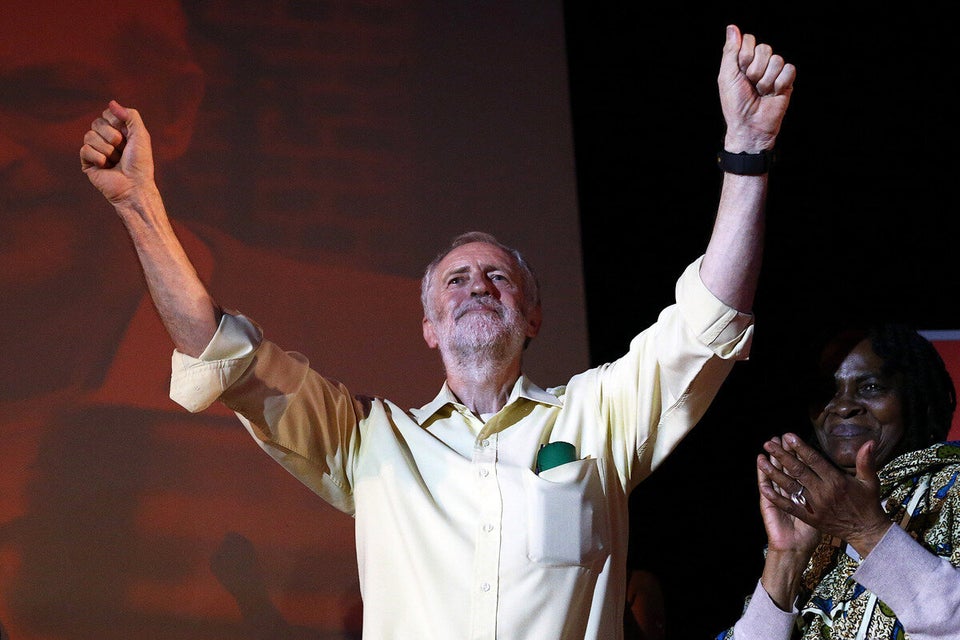 Jeremy Corbyn's London rally
Related