Britain First has reportedly turned down the chance to be part of a Ross Kemp documentary about immigration in Britain, saying "our movement will be dragged through the gutter".
The group, which last week travelled to Calais to "deter migrants from coming" to the UK, claims the production team for a new Sky 1 documentary series "pleaded" with it to take part.
It posted a message on its website purportedly from a producer looking after the documentary which is "working under the title" of Ross Kemp's Britain and will explore "some of the pressing social issues of the day". The other two episodes in the series are said to examine alcoholism and sexual abuse.

Britain First claims they have turned down a chance to speak about immigration on a new Ross Kemp documentary as it could damage its reputation
The message reads: "We are very keen to explore the rise of nationalist sentiment and the reasons for its growth, what people are worried about and what they want people to listen to them. Clearly the issue is growing and can't be ignored, nor can it be properly covered without talking to Britain First."
The producer tries to reassure Britain First that Kemp, a former Eastenders star lauded for his documentary series on gangs, won't be biased, insisting he is "extremely straight".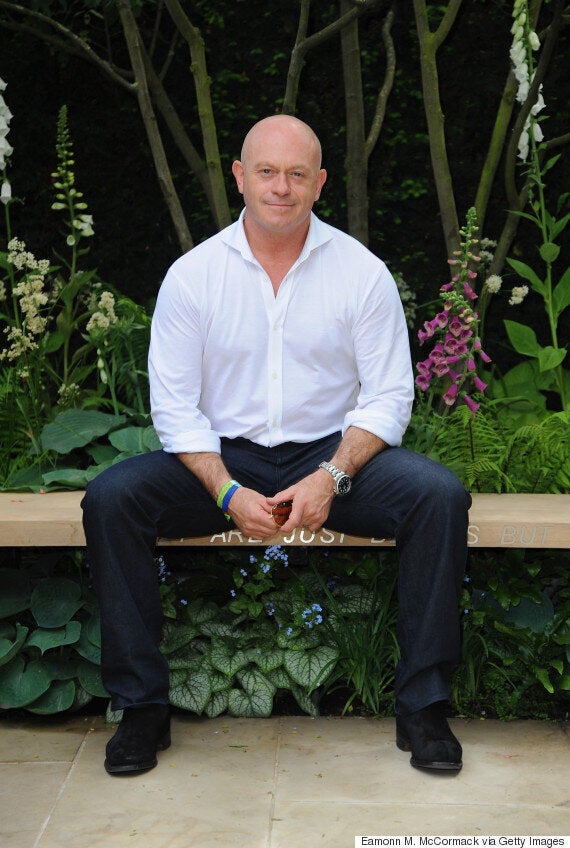 Ross Kemp is said to be making a documentary examining Britain and the "rise of nationalist sentiment"
"He goes on a journey to hear all the views in the debate and doesn't come with any agenda, so it would be fantastic if we could film with you, following you from the inside at a demonstration or march – possibly the Day of Action in Rotherham could be good."
On its website Britain First said it has "no interest in participating in heavily bias hatchet job documentaries", and referred to Kemp as a leftwing actor.
It claims doing so would risk the movement being "dragged through the gutter".
Sky referred inquiries about the documentary to Freshwater Films, the production company Ross started in 2011. They are yet to respond to a request for comment.
Britain First hung up when called for comment.