Emma Willis will be presenting the launch night of the new series on 27 August, with Rylan Clark fronting 'Bit On The Side' immediately afterwards.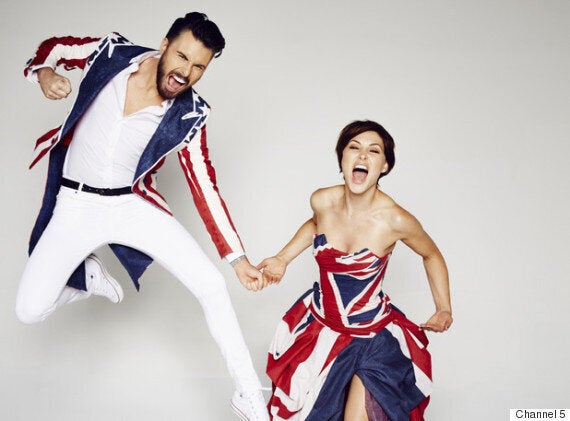 Emma Willis and Rylan Clark
For the 16th - yes, 16th! - series of 'CBB', it was recently confirmed that the show would take on a 'UK vs USA' theme, with contestants from both sides of the Atlantic being pitted against one another in what has been dubbed an "epic" battle.
"It's a brilliant line-up. There's usually one American you love watching - but this time there's more than one. There are also some celebs who've had a break from the limelight who no-one will expect to see in the house."
Last summer, the show had its first ever American winner, when Gary Busey was crowned the public's winner, and the Americans also dominated the most recent series, thanks to the antics of Perez Hilton and Cami Li.
So far, it's not known who will be entering the house, although that hasn't stopped people from speculating.
Here are some of the other celebs rumoured to be taking part...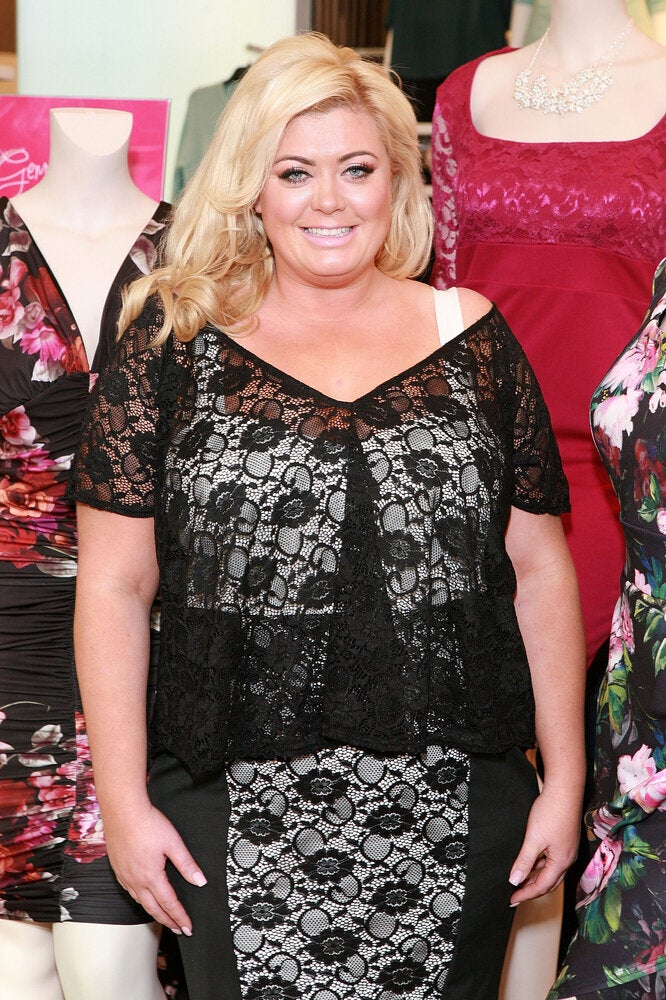 'Celebrity Big Brother' 2016: Rumoured Housemates...