Having given birth just 11 weeks ago, Irish news presenter Dil Wickremasinghe decided to return to TV to breastfeeding her son live on air.
The Newstalk presenter's son Phoenix didn't make a peep and it initially looked like he was just taking a nap on his mum's chest.
But fellow panelist Elaine Crowley soon pointed it out by saying Phoenix was "feeding away quite happily over there."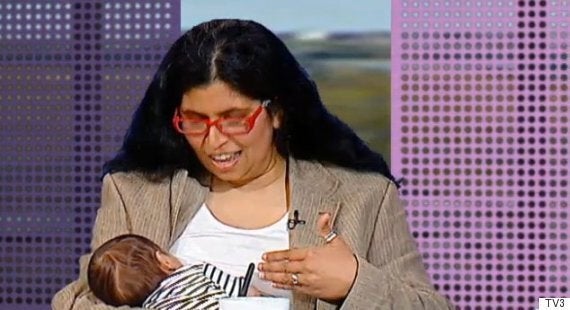 After Crowley made the statement, Wickremasinghe replied: "Yes, let's just hope my nipple doesn't make an appearance!"
She said she found it emotional to be on TV with her son, especially just after World Breastfeeding Week.
Wickremasinghe carried on discussing attachment parenting.
She explained: "If a baby is crying you pick the baby up so the mother is in close proximity of the child as much as possible.
"From a mental health point of view, your baby is clingy for a reason, he needs to do that for his own survival. If I go to him when he needs me, he will form a secure attachment to me and the world."
One female caller is reported to have said: "No need for Dil to be breastfeeding on TV. I won't be watching the show again when she's on it. She's a self-promoting gobsh***. Has she ever heard of a breast pump?"
Others used Twitter to share their opinion. Many were positive:
A spokesperson for TV3 said: "The majority of calls were positive, but several women said they wouldn't be watching the show again."
Crowley later defended her decision to point out Wickremasinghe was breastfeeding.
"If I didn't point it out, there is no way anyone would have known little Phoenix was having his lunch live on air.
"All mothers should be supported no matter what they want to do, and if you're lucky enough to be able to take your baby to work and he happens to be hungry, well what are you gonna do?"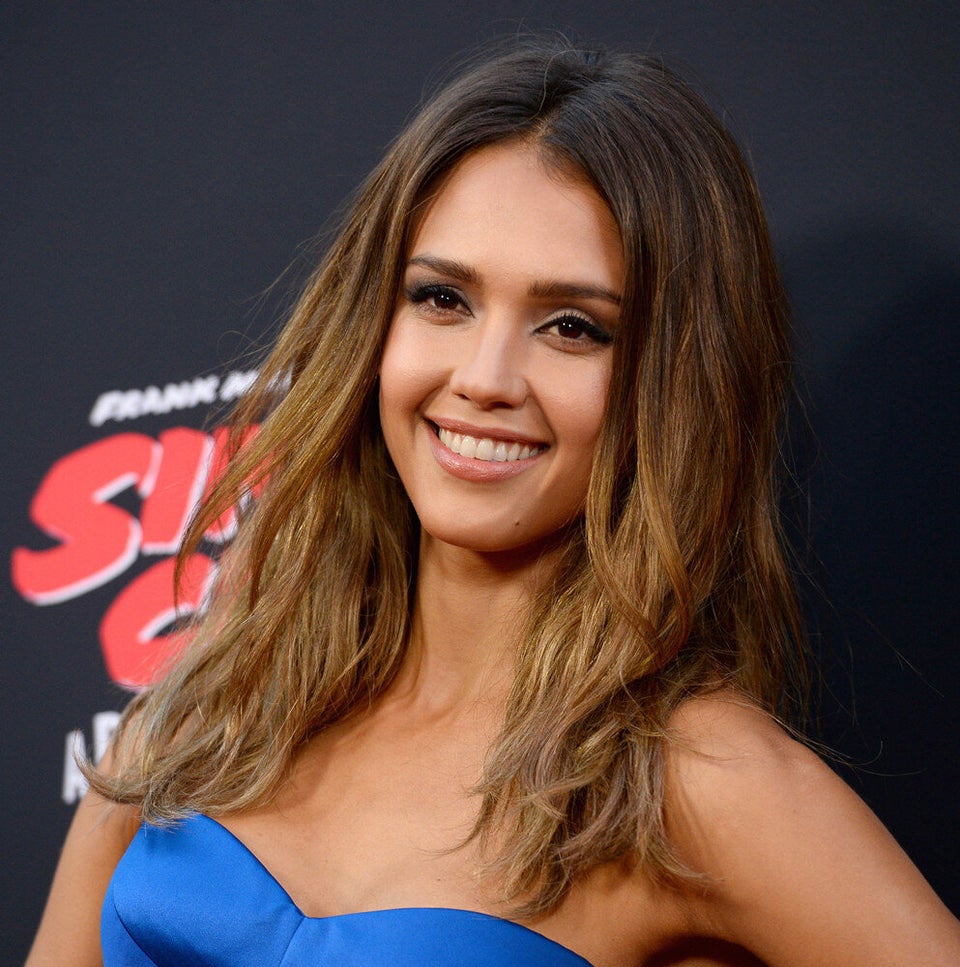 Breastfeeding Moments In Hollywood