'EastEnders' Ronnie Mitchell may have warned her Roxy to stay away from Dean Wicks, but Dean's new revelation could change things again.
Ronnie wasn't exactly best please when she discovered that Roxy had been secretly dating Dean, and promptly warned her sis to stay away.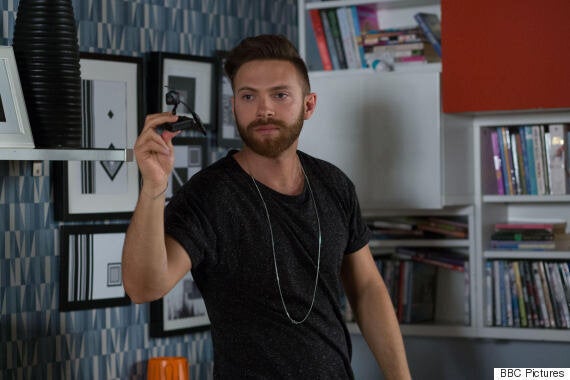 While Roxy was ready to take her advice, Dean refused to accept that she was taking her sister's side, and in tonight's episode (Thursday 13 August), he makes a revelation that forces Roxy to reconsider her actions.
When Roxy laughs off her sister's threatening behaviour towards Dean, he snaps, and reveals to the Mitchell sister than Ronnie has been keeping tabs on her with a hidden CCTV camera.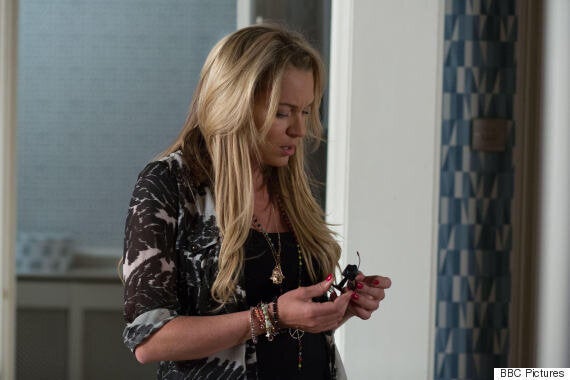 Will Roxy confront her sister?
Now, that's obviously not great, but let's take this chance to remember that Roxy did have an affair with Ronnie's husband. While she was in a coma in hospital.
If that's not reason to be a *little* paranoid, then we don't know what is.
Watch 'EastEnders' on BBC1 at 8pm, to see what Roxy does next.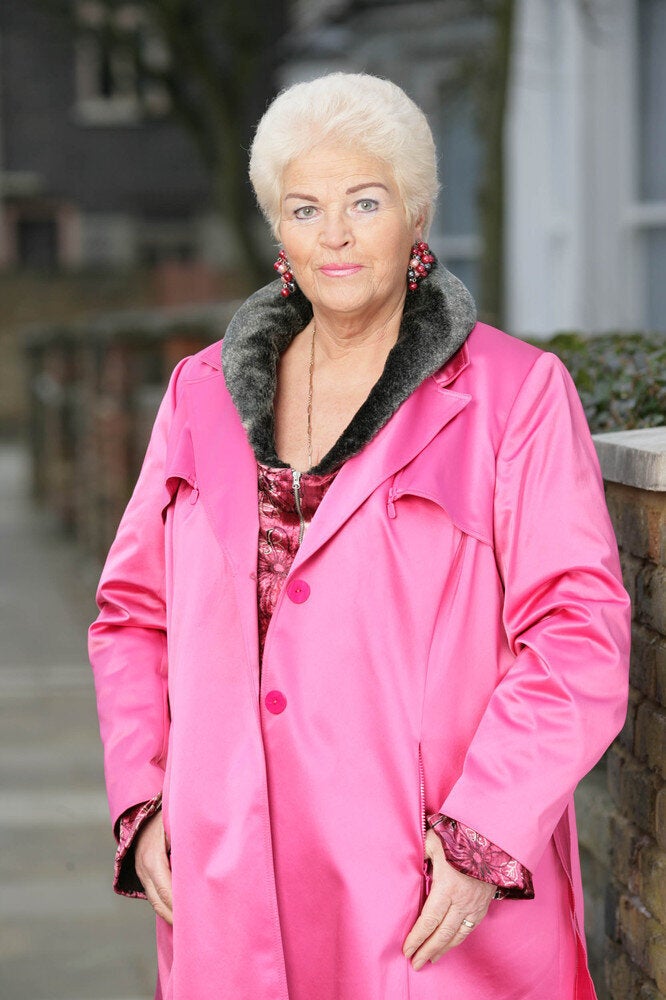 'EastEnders': The Women Of Albert Square