Myra Ling-Ling Forde said Sir Edward was a "shy gay man" and that she believed seven police forces investigating abuse claims against the late politician would find no evidence.
The 67-year-old has denied claims she threatened to expose him before a prosecution against her collapsed in the early 1990s.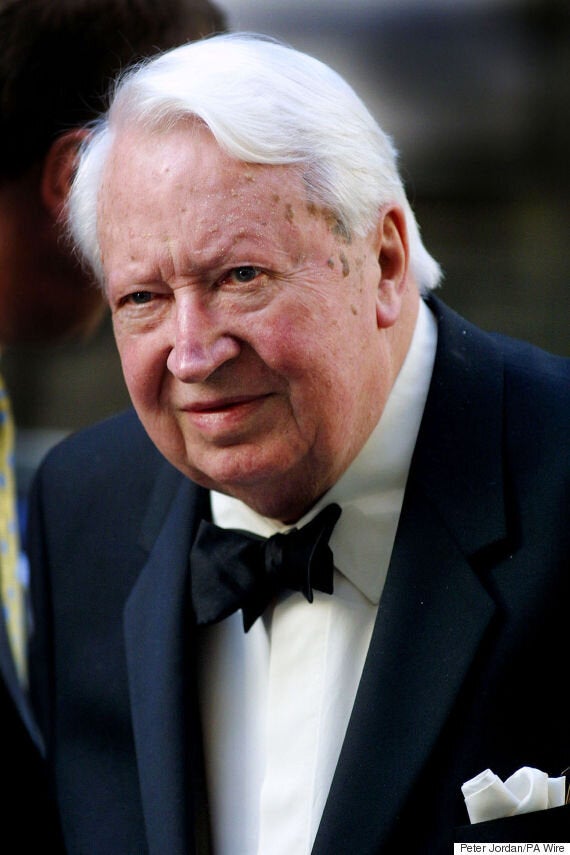 Sir Edward Heath was a 'shy gay man' says former brothel keeper Myra Ling-Ling Forde
Her former lawyer previously said that she had had no involvement with Sir Edward and "no knowledge of any misconduct on his part".
"He was just a very secretive and shy gay man. It was impossible for someone in his position to be openly gay at the time so he came to me."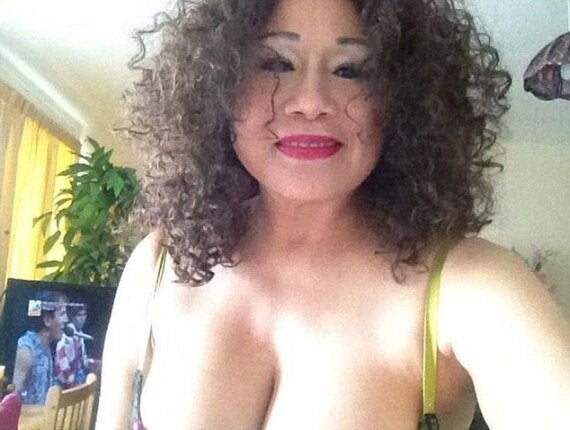 Myra Ling-Ling Forde has insisted the former Prime Minister was no paedophile
According to the paper, Forde claimed the pair first came into contact when the former Conservative leader called her about an advert in the Salisbury Journal in 1990.
He initially told her his name was "John" and went on to pay £500 a time for meetings with foreign male escorts but she later recognised him when she saw a picture in a newspaper, Forde said.
When she told Sir Edward she knew his real identity, he apparently broke off contact.
She said: "He was specific from the start he wanted men over 21 and under 30 and I was happy to help him as I didn't see anything wrong with providing that service. He was not a paedophile - he was gay. People should stop blackening his name."
Earlier, Wiltshire Police confirmed it would lead inquiries by at least seven forces into the historical allegations, as it faces a corruption probe by the police watchdog.
The force is being investigated over the shelved prosecution reportedly involving Forde. Her former lawyer has said the case was dropped due to a lack of evidence.
Forde, a Filipino, was later convicted on two separate occasions of offences related to running a brothel from a residential property in Salisbury, Wiltshire.
Sir Edward, who led the Conservative government between 1970 and 1974, died at home in Salisbury at 89 in July 2005.