International Youth Day isn't just another corporate fad dreamt up to make money and persuade you to buy an overpriced card; it's an official day on August 12 which is recognised by the United Nations.
So what better way to celebrate it than by profiling some of the incredible young people who are passionate about changing our world for the better?
To coincide with the day, Action 2015, a global coalition of more than 1,950 organisations across the world, is holding a #YouthPower movement to encourage young people to stand proud and fight for change.
As part of HuffPost's Youth Day celebration, we've put together a list of some of the inspirational youths who are doing their own bit for society.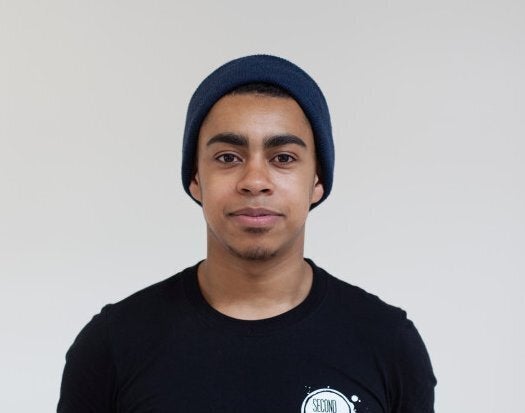 Young People Changing Britain In 2014