To be fair, Daniel Craig has been utterly respectable thus far in the role of James Bond, with 'Skyfall' proving the biggest British film of all time, and his fourth outing in 'Spectre' shortly to hit cinemas.
But, let's be honest. There was only ever really one 007 - when it came to wearing a safari suit, anyway.
And now some kind soul has tapped into our hopes for a Roger Moore renaissance, popping him back into action for 'Spectre'.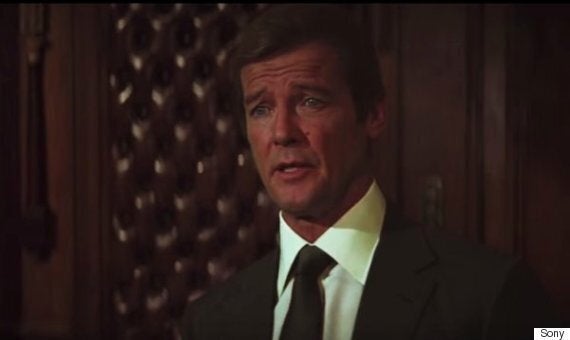 Roger Moore first played 007 in 1973, and seven times in total
The result is remarkably revealing. It proves the timeless appeal of the role (Roger Moore first played him in 1973 in 'Live and Let Die'). It demonstrates the enduring themes of a dinner jacket, a unique theme, a fast car and a beautiful woman will never grow old. And that Roger Moore can do fake skiing like no man else ever could.
One more thing... Daniel Craig may be peerless in his contemporary charisma but, when it comes to raising an eyebrow and timing a punchline, there's only one man.
'Spectre' will be in UK cinemas from 26 October 2015. Pictures below...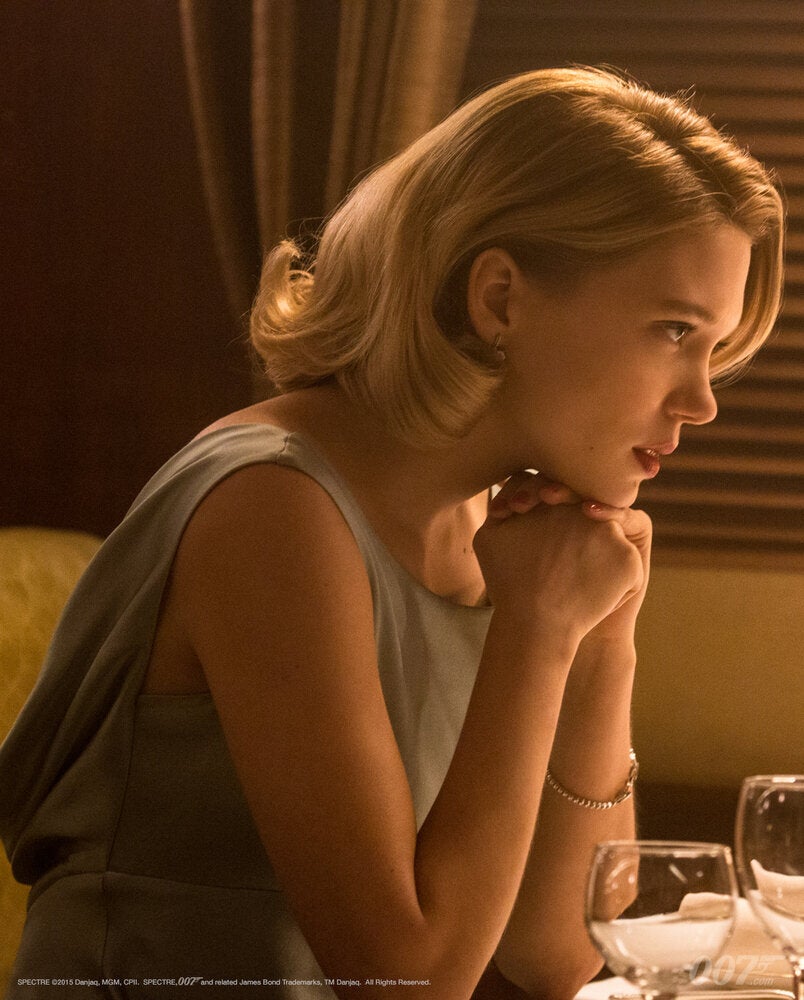 James Bond Spectre stills