The current and former interns - who were all unpaid - are said to have sided together to launch a claim against the clothing label The Row for alleged wage theft.
Former design intern Shahista Lalani also claims she had to be hospitalised due to tough working conditions, including 50-hour weeks and having to respond to emails at all hours of the day and night.
According to court papers obtained by Page Six Lalani claims that her manager at The Row was "very demanding" and that she was given the workload of three interns, rarely getting a 15-minute break and often crying on the job.
However, she had kinder words for the Olsen twins, whom she never worked directly for, but saw on occasion at meetings.
"They're really nice people," she said. "They were never mean to anyone. They're business people."
Dualstar have denied the claims in a statement to USA Today: "As an initial matter, Dualstar is an organisation that is committed to treating all individuals fairly and in accordance with all applicable laws.
"The allegations in the complaint filed against Dualstar are groundless, and Dualstar will vigorously defend itself against plaintiff's claims in court, not before the media.
"Dualstar is confident that once the true facts of this case are revealed, the lawsuit will be dismissed in its entirety."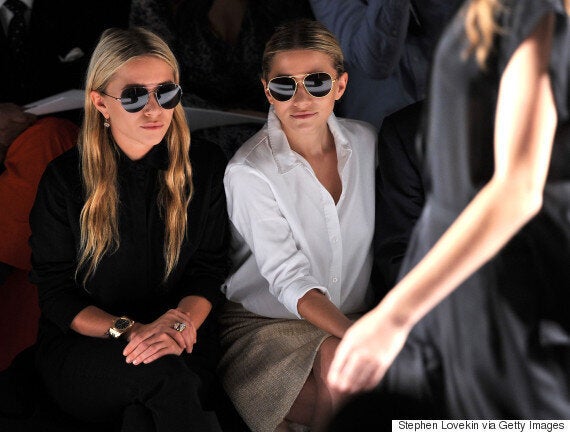 HuffPost UK Style spoke to two former fashion interns, who live and work in London, about their own experiences.
Sophie* is a 23-year-old fashion promotion graduate who found she was "taken advantage of" in her early internships.
"I often wasn't paid at all, not even travel expenses. My input massively contributed to the exposure, expansion and income of the brand, but I was actually out of pocket each day," she said of her time at a well-known shoe brand.
"At another small fashion brand I was given the title of PA to the creative director, where I worked 12-hour days without more than a 20-minute break because I was so busy. For this I was paid £200 a month."
Alice*, a 26-year-old fashion graduate, also revealed the poor treatment she endured during an unpaid placement with a major company.
"I worked incredibly long hours but was often asked to wait around for even longer when I'd finished 'in case someone needs something'," she said.
"Being unpaid meant I hardly had a life anyway, which I think is why they do it - they know you don't need to leave because you have no money to do anything else."
She went on to describe how her boss often made her do tasks unrelated to the business, like shopping for her family members' birthday presents and doing her shopping.
"Interns typically have no experience outside that role so often don't see how badly they're being treated," she said.
"I remember once all the managers got taxis to make deliveries and made us walk in the snow."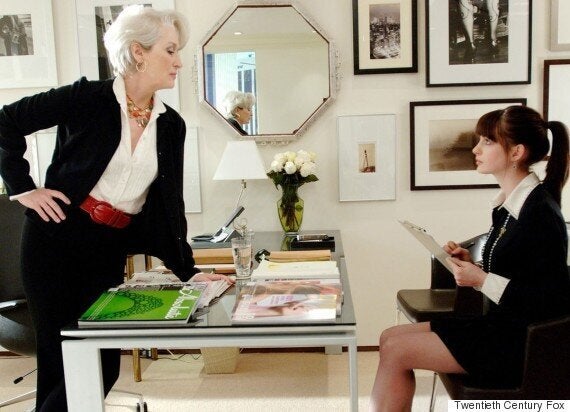 Although the way she was treated often left her feeling "frustrated", Alice doesn't regret her time as an intern.
"Having the big brand name on my CV helped get my foot in the door after so I personally think there is value in them," she said of unpaid internships.
But with young graduates facing no other choice than to work for free, companies have the power to treat them however they wish.
* Names have been changed