Airlines are constantly trying to find new ways to make people actually pay attention during in-flight safety announcements, and Air New Zealand have finally cracked it.
Themed around 'Men In Black' for some reason, the video that shows you how to fasten a seatbelt features a host of rugby stars, including some New Zealand international rugby players and world famous David Campese, Martin Johnson and Agustin Pichot.
Oh, and Hollywood star Rip Torn.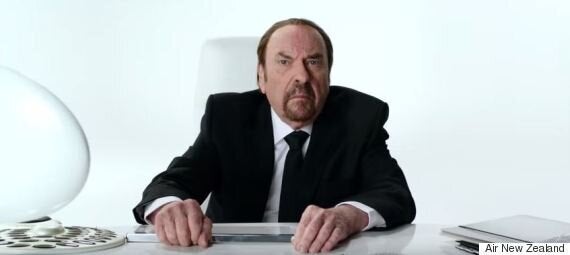 Popular in the Community