Disney, CoverGirl and Max Factor announced Thursday that the brands have teamed up on a global cosmetics partnership inspired by "Star Wars Episode VII: The Force Awakens." Featuring six looks in total, two of which were also debuted Thursday, the collaboration is the first of its kind between the three brands.
Renowned makeup artist and P&G's Global Creative Director Pat McGrath helped to bring the looks to life. McGrath told The Huffington Post that she was "beyond thrilled" to work on the collection.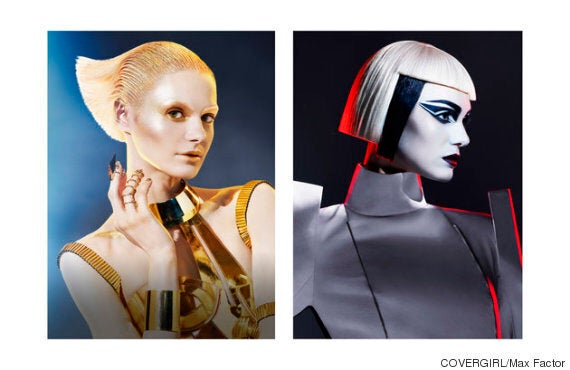 "I watched my first film as a young girl and, like the rest of the world, was completely blown away," she said. "I immediately fell in love with the storyline, the never-before-seen special effects, and the amazing hair, makeup, and wardrobe of Princess Leia, Luke Skywalker, Hans Solo, Darth Vader, and all of the other characters."
CoverGirl's collection launches online Sept. 4 and is scheduled to hit US stores in mid-September. Limited-edition products will be available at Max Factor in Europe, Asia, The United Arab Emirates and beyond by November.
If this is what going over to the dark side looks like, sign us up.
May the force be with... your wallet.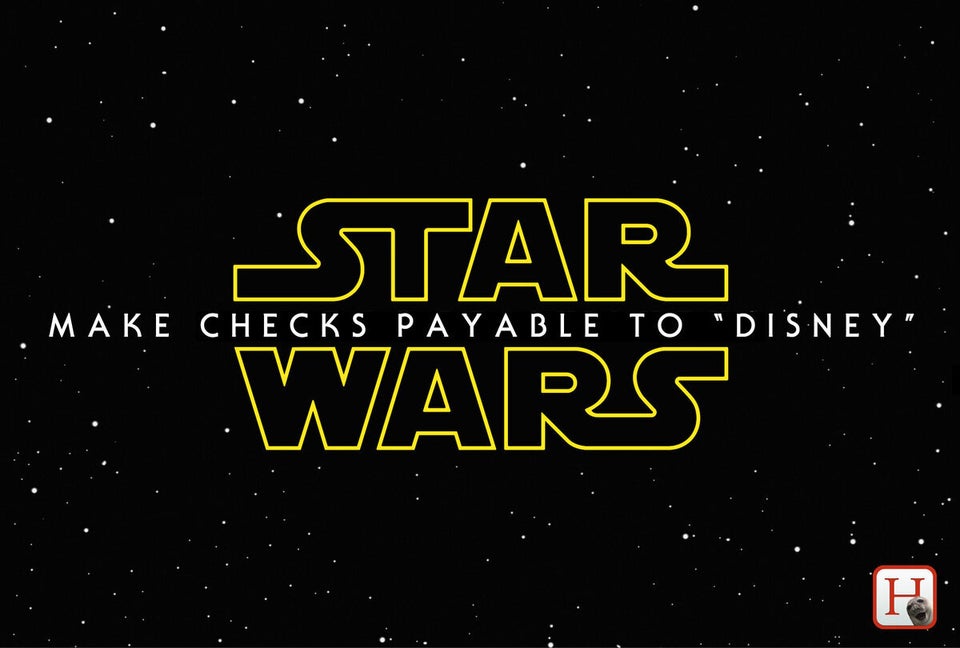 8 More Accurate Titles For The New 'Star Wars' Movie