Robert Pattinson and Daniel Radcliffe share the lucky history of making their names, and their fortunes, with a blockbusting franchise that will forever seal them in their fans' hearts.
And both young British talents are now in the process of turning from teenage stars into respected adult actors, with both jumping State-side, donning American accents and sacrificing lead role status to tell a story of cultural, historical significance.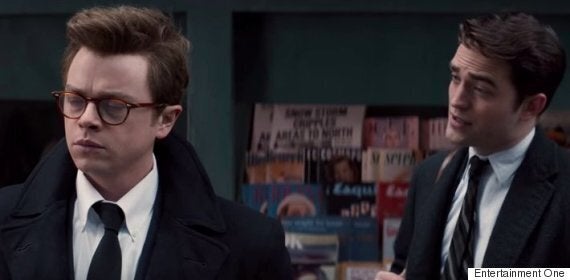 Robert Pattinson with Dane DeHaan in 'Life'
For Daniel Radcliffe, it was 'Kill Your Darlings' - the story of the Beatnik poets of 1940 New York, Allen Ginsberg, Jack Kerouac and William Burroughs, and how a murder brought them together.
For Robert Pattinson, it's 'Life' - the true story of how photographer Dennis Stock convinced rebellious young actor on the cusp of stardom, James Dean, to allow him to pose for Dennis's camera for LIFE Magazine.
Despite his charisma and cheekbones, Robert doesn't take the role of the mercurial superstar in waiting, but that of the photographer who makes James Dean his mission. The latter role goes to Dane DeHaan who, coincidentally, starred with Daniel Radcliffe in 'Kill Your Darlings'.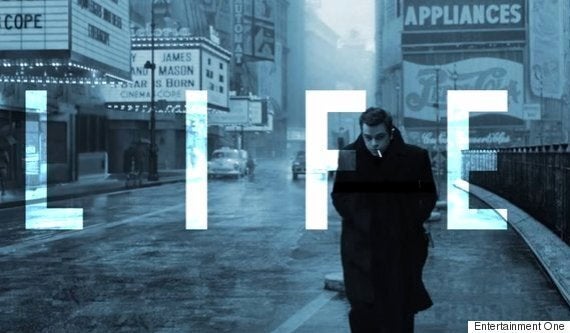 Dennis Stock's pictures of James Dean were integral to the making of a myth
The film follows the men on a trip from LA to Dean's hometown of Fairmont, Indiana, via Times Square, New York so that Stock could, in his words, capture James Dean in all the environments that had "affected and shaped the unique character".
Stock believes he's capturing a star in the moment before he breaks. In fact, he's documenting James Dean's last moments of intimacy and simplicity. In the process of their journey, an affection and improbable friendship gradually develops between the two young men. Their trip would result in some of the most iconic images of the time, and a new breed of film star.
'LIFE' is released in UK cinemas on 25 September, five days before the 60th anniversary of the death of James Dean.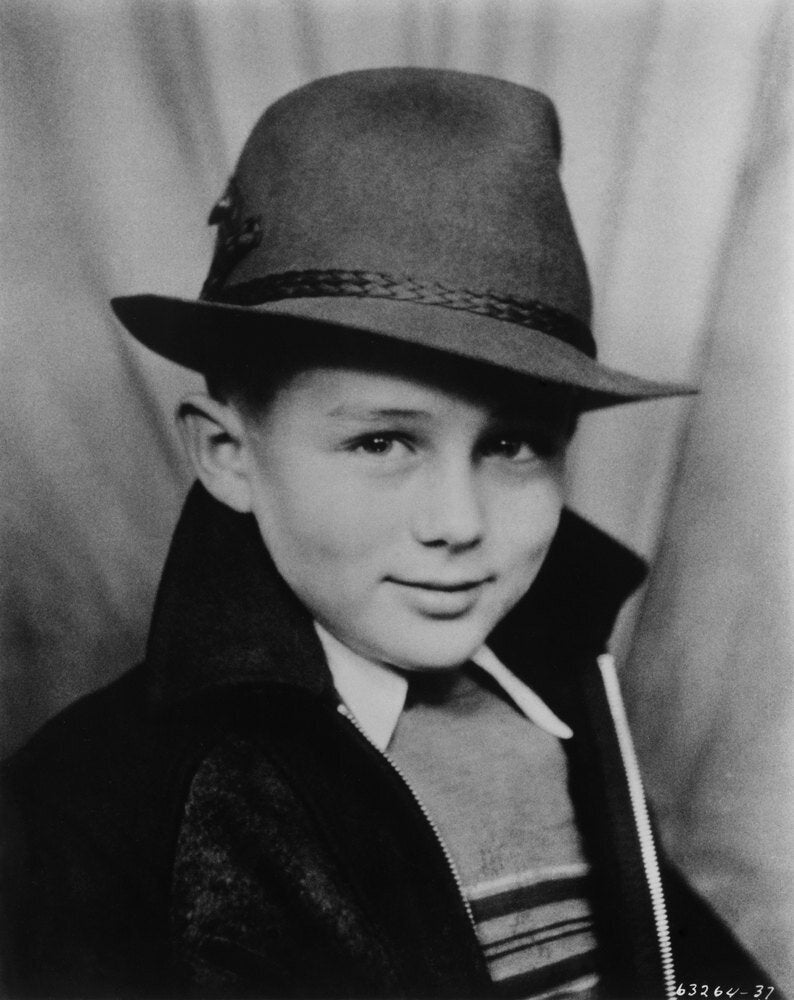 James Dean