Achieving good A-level results is difficult for anyone. It requires hard-work, dedication and serious studying and is an achievement that should not be taken lightly.
However, for some students, obtaining their grades and place at university has been even more of a challenge.
These five students who beat the odds with their A-level results, overcoming challenges and not letting anything stand in their way.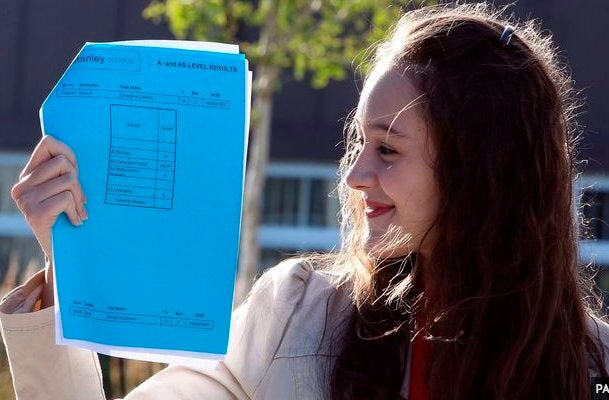 5 Students Who Overcame The Odds With Their A-level Results
Popular in the Community