Our first impulse upon seeing Malik's newly silver do was to question what led to the style overhaul.
After all Malik is not the only celeb to go grey recently, so we have plenty of "inspiration" clippings to take to the hairdressers: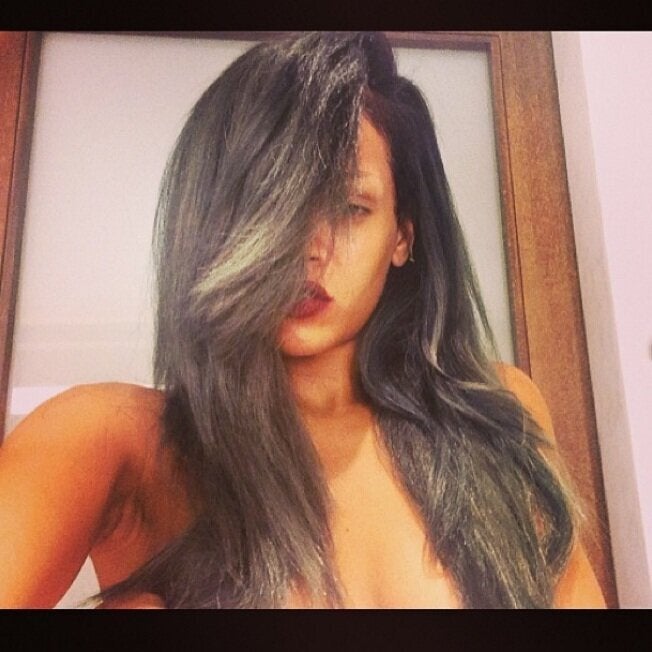 Celebs Rocking The Grey Granny Hair Trend
But what should you take into consideration before embracing the silver fox trend?
FOUR London's colour specialist Brooke Bohan advises that this isn't the easiest look to achieve:
"It can look totally fabulous if done professionally, but beware it is the hardest of all the colours to achieve with no damage to the hair," she cautions.
"The first step is to have a consultation so that a plan of action can be worked out with the client.
"The technique used is to bleach the hair to bring it up to almost white and then put an ash tone over it.
"Only go to a reputable colour salon as it is very easy to end up with yellow not grey and demarcation lines where the build-up of colour hasn't been properly removed."
Be warned grey hair requires careful upkeep says Hersheson's creative colour director Sibi Bolan.
Bolan's top tip for maintaining gorgeous grey tones is to:
"Use a silver shampoo to help brighten and remove yellow unflattering tones that grey hair has a tendency to do, as often grey hair is more dry therefore absorbs things like pollution cigarette smoke dulling down the silver fox making it look like tarnished brass."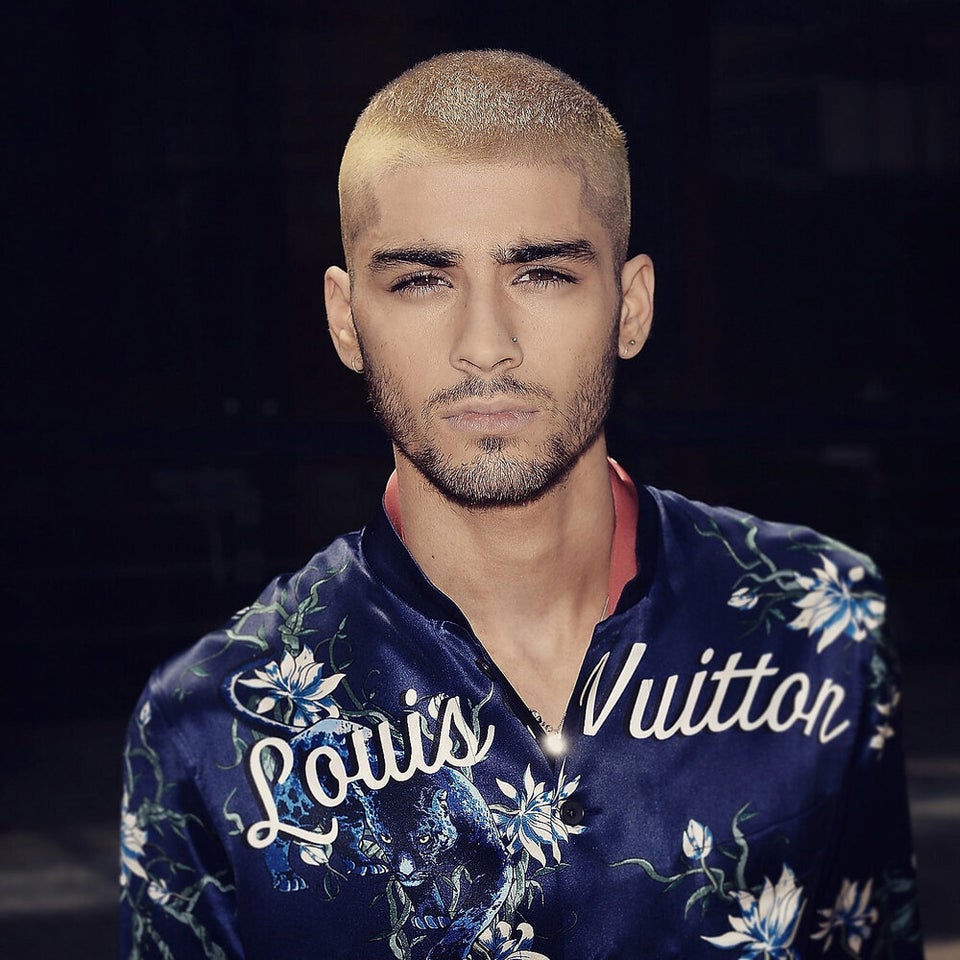 Zayn Malik's Hair Evolution
Popular in the Community