In June we saw an excellent example of why you shouldn't park in a disabled parking space, but people just don't seem to be getting the picture.
Take this BMW's driver, for example. No blue badge, and yet still parking in the space reserved for disabled people. One social justice vigilante took matters into his/her own hands.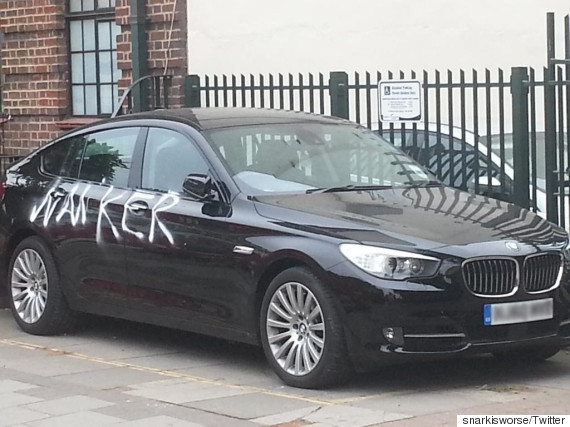 Londoner @snarkisworse spotted the vandalised vehicle on Harleyford Road in London, near The Oval and tweeted the picture to popular Twitter account @shitlondon.
[h/t @snarkisworse/@shitlondon]
SEE ALSO: