Henry Cavill has revealed how he got back at the bullies who teased him during his teenage years.
While he may now be known internationally as one of the most fancied men in the world, the star of 'The Man From U.N.C.L.E.' has revealed that he wasn't always so popular.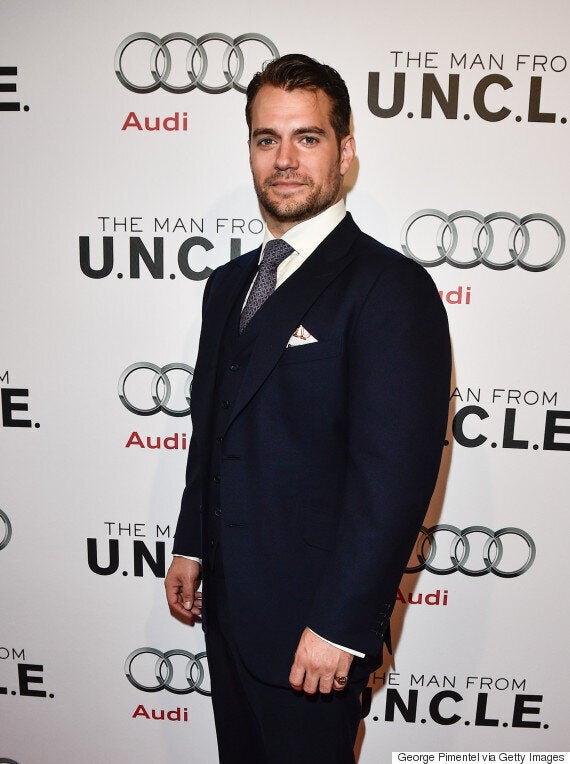 However, years later he managed to get the last laugh over the bullies, admitting that now that he's famous, his tormentors have done a complete 180.
"He kept looking over and trying to make eye contact and I just kept on blanking him. That was enjoyable because he looks like he's still a w*****."
"It helped me read people very well, which has helped me in this industry. If I can understand the inner workings of a human being, then I can probably be a better actor."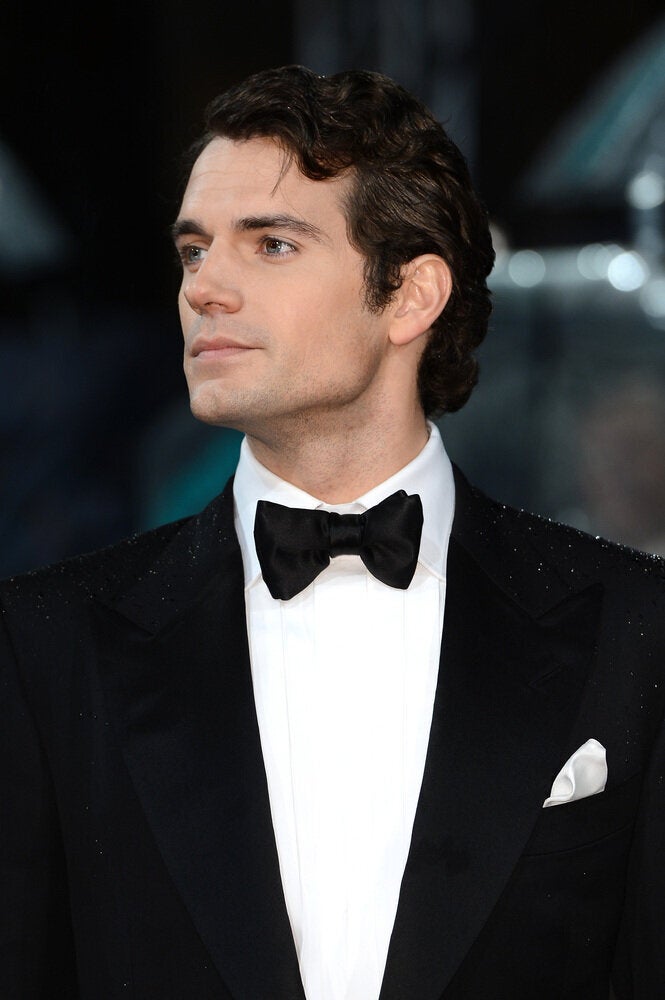 13 Clues Henry Cavill Would Be Superman One Day