A man has been killed by a rollercoaster after jumping over a fence into a restricted area to retrieve his mobile phone.
James A Young II was struck by the 'Raptor' at the Cedar Point amusement park in Ohio, USA on 13 August.
The ride, described on the companies website as an "aggressive thrill", can reach peaks of up to 57mph.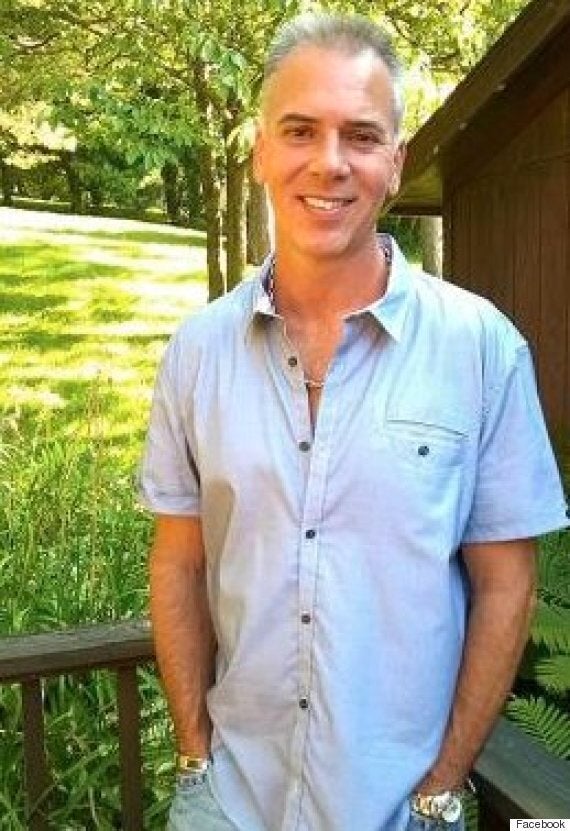 James A Young II was killed by the rollercoaster
Emergency crews and park safety teams rushed to the scene but could do nothing to save the 45-year-old.
The theme park released a statement on its Facebook page after the incident, stating: "At approximately 5pm a guest entered a restricted, fenced area of the Raptor rollercoaster and was struck by the ride."
They continued: "Park safety officials responded immediately to the situation. Unfortunately the guest has passed away.
"Local authorities are on the scene conducting an investigation. Our thoughts and prayers go out to the family at this time."
The park's YouTube channel have a point of view recording of the ride:
The ride was attached to the machinery by two cords, when one came loose, flinging the attached the car into the air.
Popular in the Community