Miley Cyrus has given a revealing interview, in which she opens up about her body image issues.
The star has come a long way since her days as a Disney kid, and during a chat with Marie Claire, Miley explains the pressure she felt to look a certain way, while working for the company.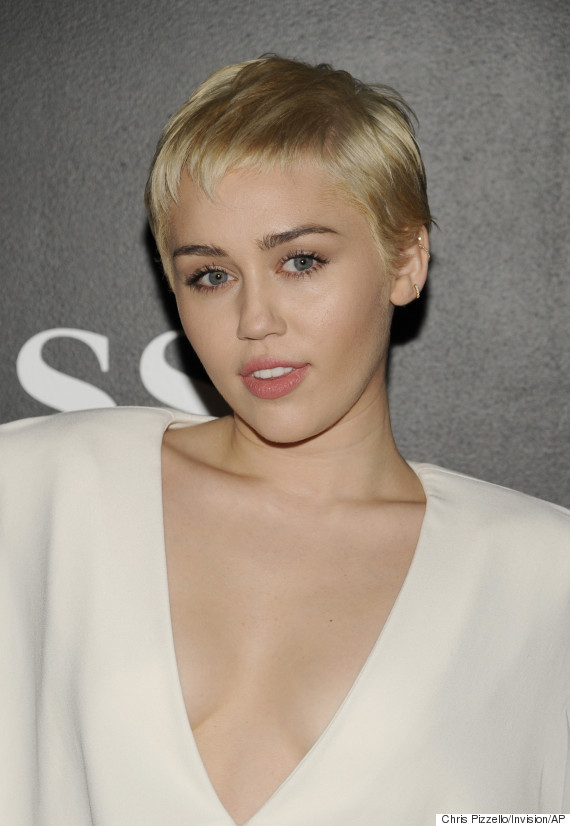 Miley Cyrus
"From the time I was 11, it was, 'You're a pop star! That means you have to be blonde, and you have to have long hair, and you have to put on some glittery tight thing,'" she says. "Meanwhile, I'm this fragile little girl playing a 16-year-old in a wig and a ton of makeup. It was like 'Toddlers & Tiaras'."
Miley's big break at Disney came with 'Hannah Montana', in which she played Miley Stewart, a girl who was a regular teen by day, and superstar pop singer by night.
The 'Bangerz' creator goes on to reveal how she felt when the show ended in 2011, stating: "I was made to look like someone that I wasn't, which probably caused some body dysmorphia because I had been made pretty every day for so long, and then when I wasn't on that show, it was like, Who the f**k am I?"
"I would have anxiety attacks. I'd get hot flashes, feel like I was about to pass up or throw up. It would happen a lot before shows, and I'd have to cancel. Then the anxiety started coming from anxiety.
"You get in this hole that seems like you're never going to be able to get out of."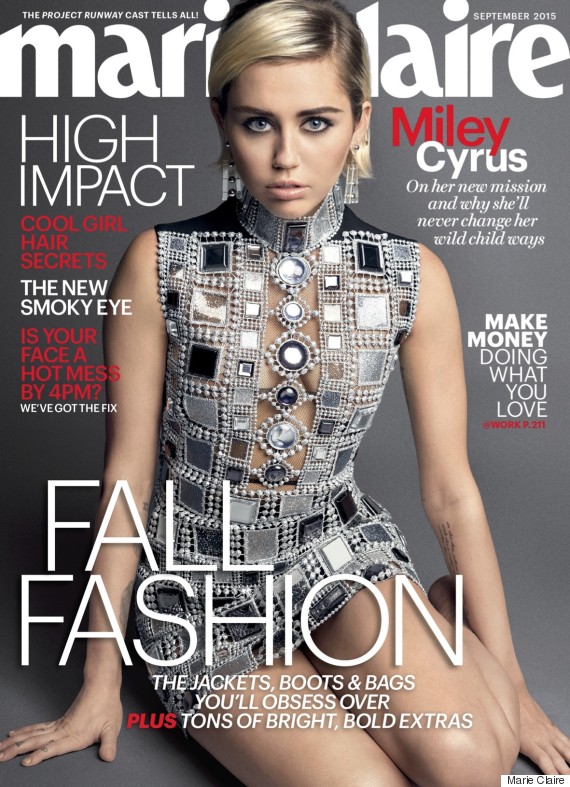 Miley is Marie Claire's September cover star
Nowadays, when she's not in the studio, Miley also works with the Happy Hippie Foundation, a charity she set up to help youth homelessness, and she's previously opened up on the topic, revealing that she considers herself the perfect person to highlight the issue.
"I'm the one that can fix it," she said. "I think I've been able to identify with it just because I've never thought of myself as, 'I'm a girl and so I can't do this, or I can do this, or you've got to be a boy to do that.' I feel completely like I'm not tied to a gender or to an age. I feel like an infinite cosmic thing, and that's what I want people to feel."
Later this month, she'll be back at the MTV VMAs, and this time around she'll be in the driving seat.
LIKE US ON FACEBOOK | FOLLOW US ON TWITTER