A fox napping on the window ledge of a townhouse in London's posh Notting Hill was "lucky not to be shot", according to the sister of the city's mayor Boris Johnson.
She told the paper: "It must have got up via the scaffolding on the house next door. People were coming out of their houses with telephoto cameras - but luckily no-one decided to shoot it! It was rather a sitting duck there on the ledge.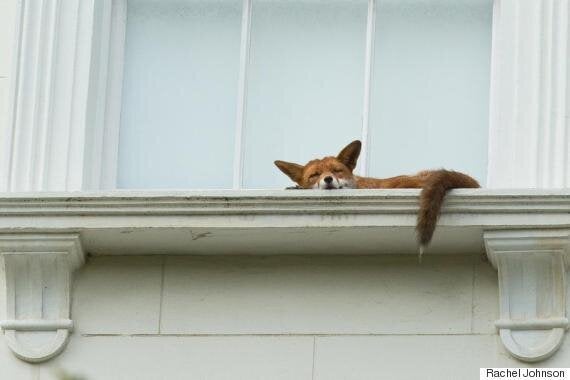 The fox was pictured casually napping on Wednesday
Johnson lives nearby, while other residents of the street include comedian Ruby Wax.
She continued: "There are lots of them in the neighbourhood, always in the gardens - they seem to own the place. But when I saw this one it was hard to feel the same sense of rage."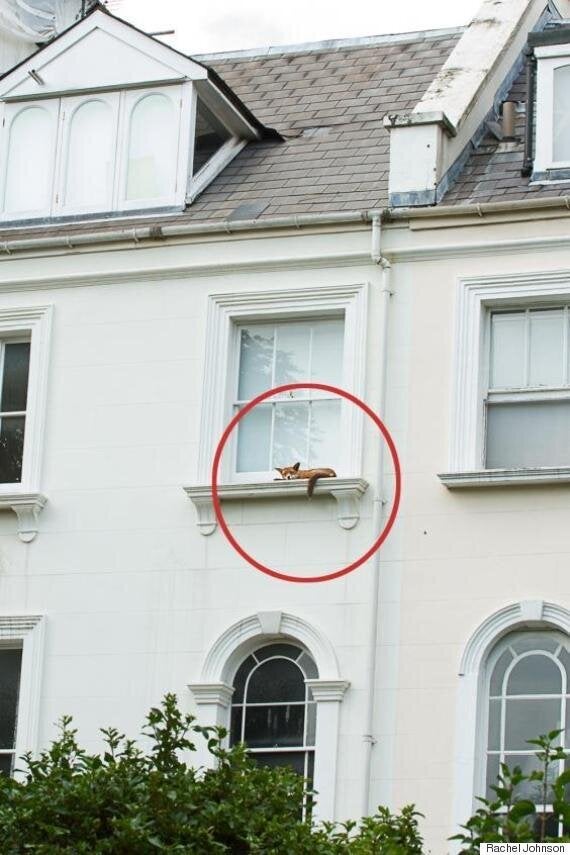 The fox, circled, sat on a ledge of a town house
He's previously said he would have "no hesitation" backing a cull in the capital – suggesting Londoners carry out killings whilst riding bikes.
But it's not known if Johnson supports shooting as a preferred method of dispatching foxes.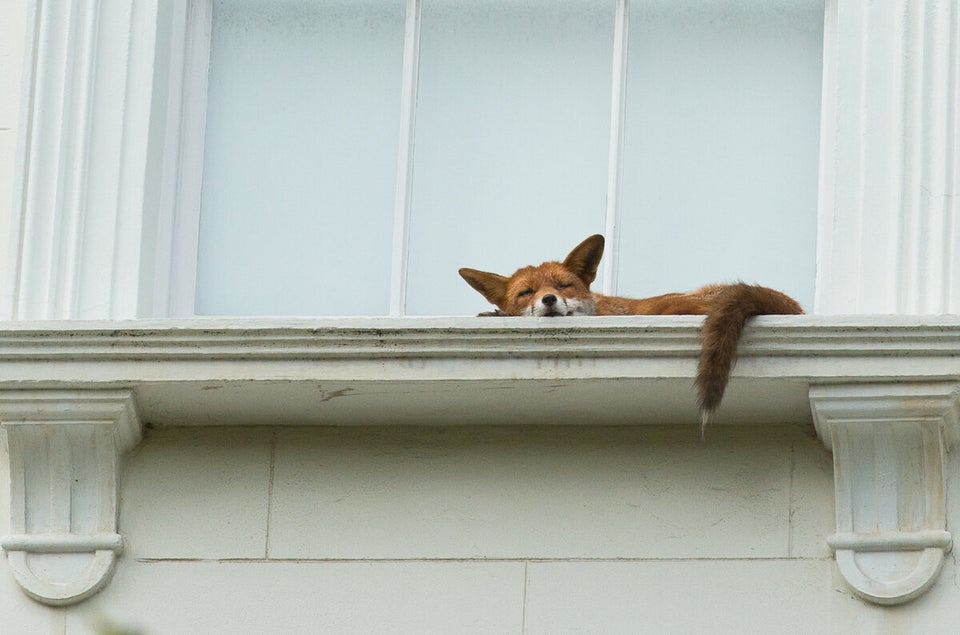 Fox Takes A Nap In Notting Hill
Popular in the Community