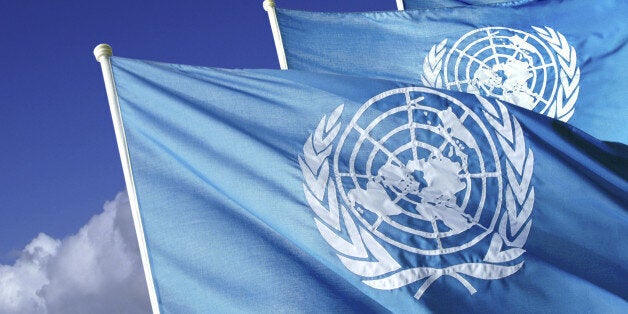 The UN intern living in a tent has admitted that it was a "publicity stunt" intended to raise awareness about the lack of payment on the programme.
David Hyde attracted swathes of media attention after telling a local newspaper he could not afford rent so was living in a tent next to Lake Geneva while interning with the UN in Switzerland.
Following media uproar, the 22-year-old New Zealander quit the internship, later revealing that he was surprised to get so much international attention and initially only intended to spark a small discussion.
David's mother has praised her son's "moral leadership", telling Fairfax Media: "I'm still proud that he's willing to put his career opportunities to one side to highlight an issue which seems to have been going on a long time, but no one's been paying attention."
According to The Guardian, although David claimed he was able to fully fund himself for the six month internship programme during the interview, his "bank account clearly said no".
Telling his story on website The Intercept, the young activist wrote: "Like so many others across the world, I have always believed that unpaid internships are unjust. But for many of us it feels like doing an unpaid internship (or two) is necessary in order to get a real job.
"Here are organisations like the United Nations, dedicated to human rights and fighting against inequality. Yet, the U.N.'s internship policy seemed to clearly contradict the values it claimed to stand for."
According to the Local, Ahmad Fawzi, a UN spokesman, told reporters that they were not able to pay interns due to a General Assembly resolution: "We're not allowed to even if we want to, and believe me we want to. We would welcome a change to that resolution."
David admitted to feeling "terribly compromised" by the situation, worried that his actions would have negative repercussions with those he worked with who had been "nothing but supportive".
"I was happy to see that after my resignation, the media moved their focus from me to the wider issue of intern rights," he added.
Related