A student who achieved four straight A*s in his A-levels may not be able to take up a university offer as he has been told he is ineligible for a student loan - despite living in the UK since he was nine.
Hassan al-Sherbaz arrived in the country with his parents who fled Iraq in 2006, and his immigration status of discretionary leave to remain means he is facing international tuition fee rates of £26,000 a year.
The 18-year-old, who lives in Milton Keynes, told the Guardian he faces deferring for two years while he applies for indefinite leave to remain in the UK.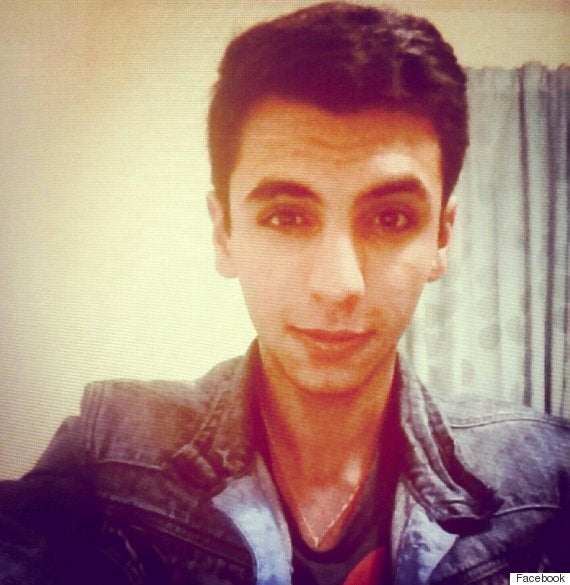 Hassan al-Sherbaz said "killings in the street" was part of his daily life in Iraq
"I feel like I will have lost time in comparison to my peers," Sherbaz said. "It was a very big shock [when I was refused a loan]. I was thinking what am I going to do and how am I going to afford this. But I was very motivated to prove myself that I can get through this."
A similar case recently made its way into the supreme court, when a Zambian-born teenager who moved to the UK when she was six was refused a student loan. The court found the blanket exclusionary rule preventing anyone except UK citizens or those with indefinite leave to remain from applying for the loans could not be justified.
Just for Kids Law, the charity which brought the case to court, said: "Our experience suggests that young people find not being able to go to university, when that would be a natural educational progression alongside their peers, incredibly difficult. They have worked hard to do well at school and at college, and aspire to achieve the best they can.
"Seeing their friends and peers go to university when they cannot, and being aware of being held back for as long as ten years in pursuing qualifications that are essential in a competitive job market, inevitably causes these young people to feel marginalised.
The charity continued: "They feel that it is deeply unfair as they are not asking for a grant of money but only to be loaned the money which will allow them to progress, alongside their peers, into well-paid work so that they can pay that loan back."
Although no-one knows how many such young people there are, the Department for Business, Innovation and Skills (BIS) estimates the number to be around 2,400.
The BIS has been contacted for comment.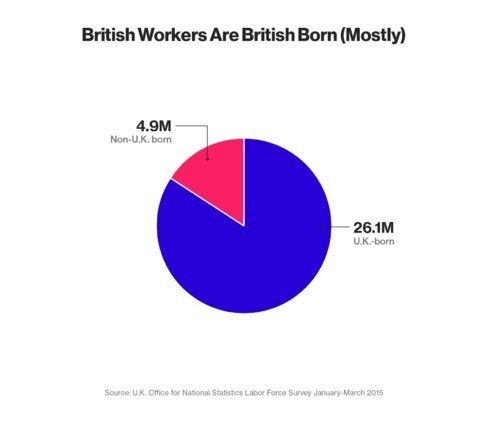 9 Surprising Facts About Immigration
Related