When it comes to cheating, some people know where the line is drawn.
And others, well, don't.
Now, Reddit users have come to the rescue of those who are a little unclear around the subject, with what they'd class as cheating in a relationship.
From flirting over text to keeping secrets from your partner, if you're doing any of these you're well on your way to hurting someone's feelings.
SEE ALSO:

Woman 'In Relationship' Asks Men Out, Exposes What We Really Think About Cheating

The Five Reasons Men Cheat - And Why It Doesn't Need to Mean the End of a Relationship
Texting. It all goes downhill from there.
By pyta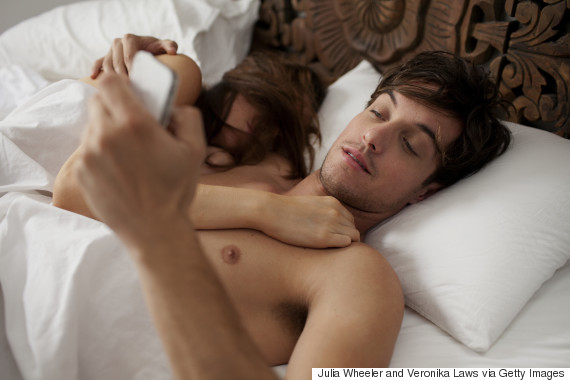 Anything that you feel guilty about and that you would hate your partner to do behind your back
By power_beach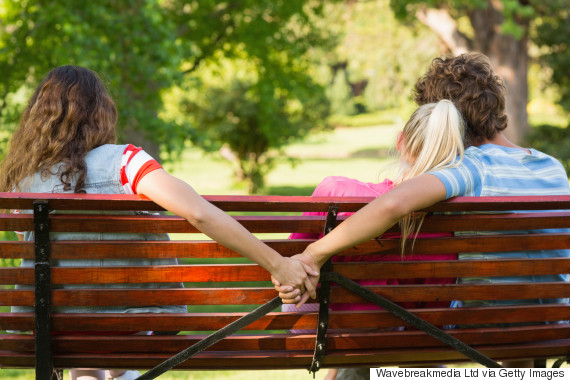 Foot massages, we act like they don't mean shit but they do, and that's what so fucking cool about them.
By uh_huh_h0ney
If there's a conversation you'd be unwilling for your partner to hear/see, that's a red flag.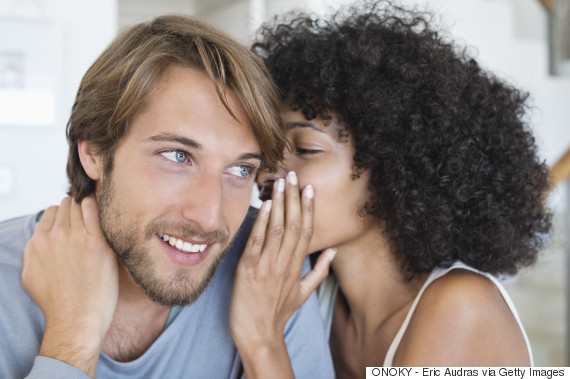 If proof of it was on your phone, and your partner walked by, would you instinctively cover/turn off/tilt your phone away?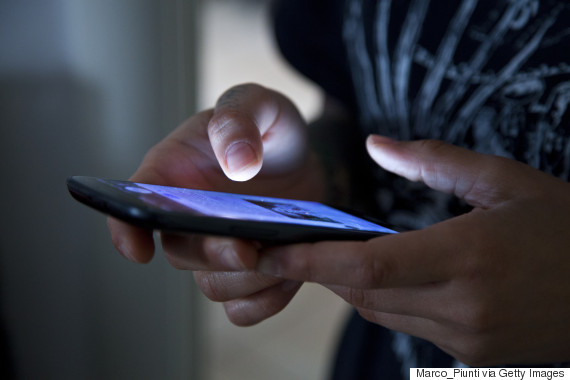 Meeting up for some kisses, then a little touching.
By Vdruidv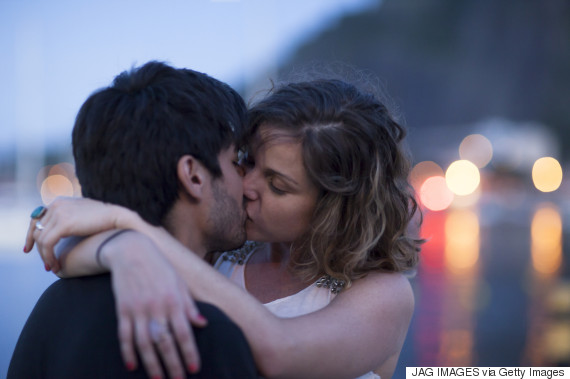 My rule is "if you wouldn't do it with me sitting next to you, you probably shouldn't be doing it at all". I follow the same rule.
By Annie_M
Any sort of emotional affair. If you're sharing things you wouldn't share with your partner, that's when things get sketchy.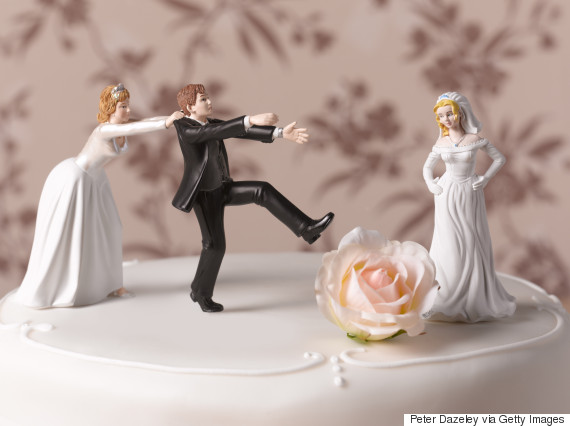 Flirting through text. Some will say it's just innocent banter, but you know you shouldn't be doing it.
By 1Raizen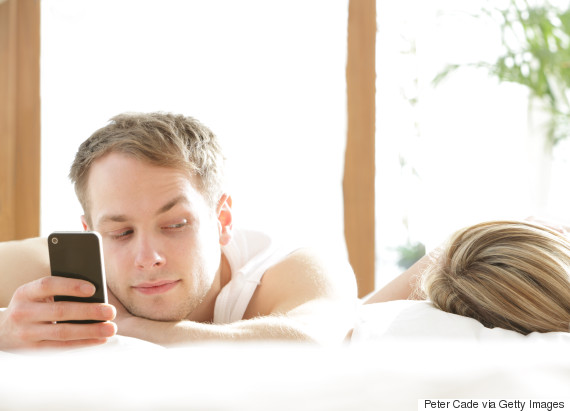 Going on dates with other people; even if it didn't lead to anything sexual.
By Sev3n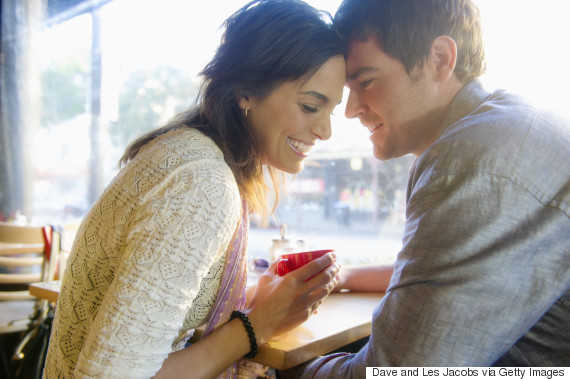 If it involves another person and you have to hide it from your partner for the wrong reasons (not because you're planning a surprise birthday party or something), you're cheating.
Here's what you could probably get away with...
Watching an episode without me.
Liking a Facebook photo.
By Hollins
According to my girlfriend... Masturbating.