Morgan Freeman has paid tribute to his step-granddaughter E'Dena Hines after she was stabbed to death in New York City.
The 33-year-old - who is the granddaughter of Morgan's first wife Jeanette Adair Bradshaw - was found in the street outside her home in Harlem.
The New York Police Department have now confirmed that her boyfriend, Lamar Davenport, has been charged with second-degree murder, after being found at the scene.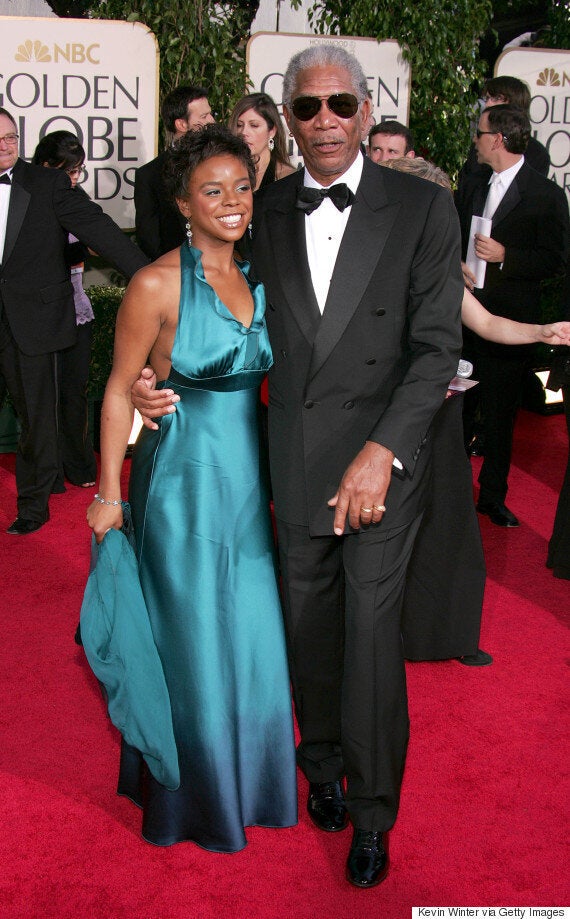 Morgan Freeman and E'Dena Hines pictured at the 62nd Annual Golden Globe Awards in 2005
E'Dena had suffered multiple stab wounds to her torso but was pronounced dead after being taken to hospital.
One witness has claimed that Lamar repeatedly stabbed her, as he tried to perform an 'exorcism' on her in the middle of the street.
In a statement, the 'Shawshank Redemption' star said: "The world will never know her artistry in talent, and how much she had to offer.
"Her friends and family were fortunate enough to have known what she meant as a person.
"Her star will continue to shine bright in our hearts, thoughts and prayers. May she rest in peace."
Like her step grandfather, E'Dena had pursued an acting career and had studied at New York University.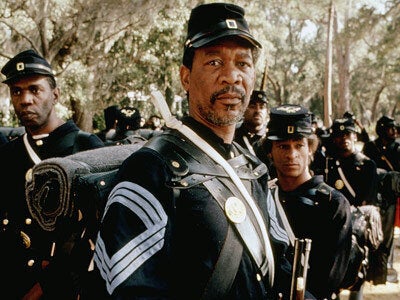 Morgan Freeman Movies