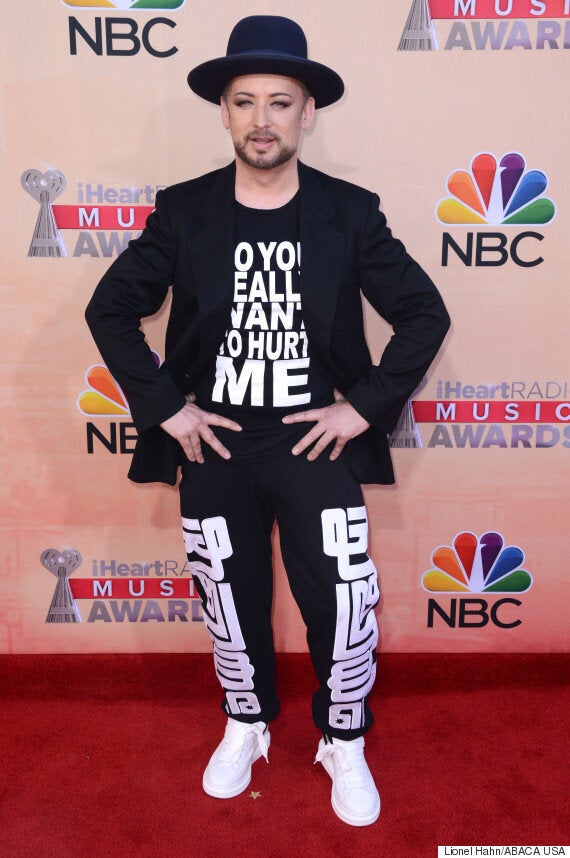 Describing himself as a "huge fan", George wrote: "I have absolute respect for Tom Jones. The man is an absolute legend."
It doesn't sound like Tom is ready to forgive and forget, though, as he's hit out at the show again, in a new interview.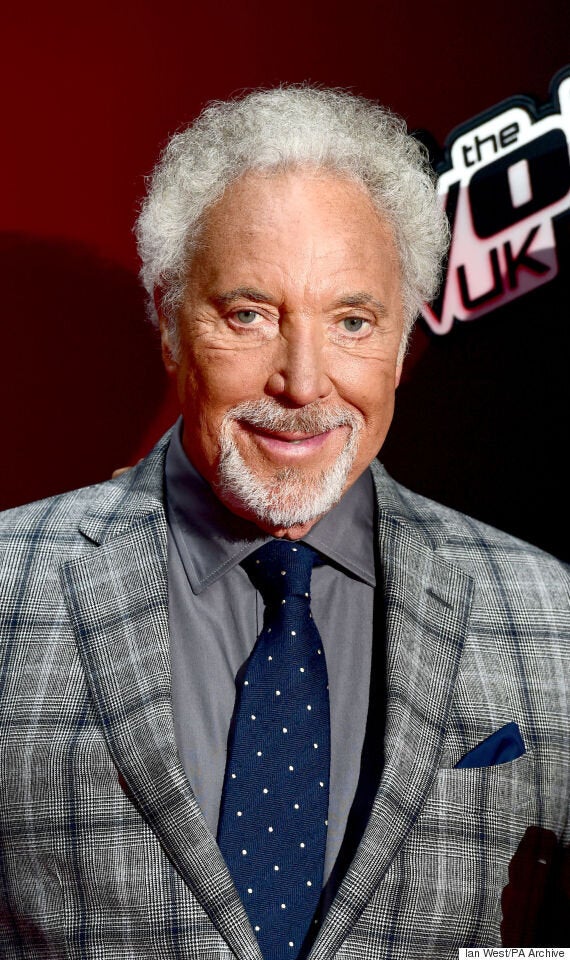 "If indeed the producers were planning a cast change back in March/April, after the most successful year of the series in terms of viewer numbers, a warm and civilised conversation was in order at that time.
"That the executives in charge couldn't be ladies and gentlemen about it, that they were filled with paranoia about a 'leak' above all, is deeply insulting to our professionalism."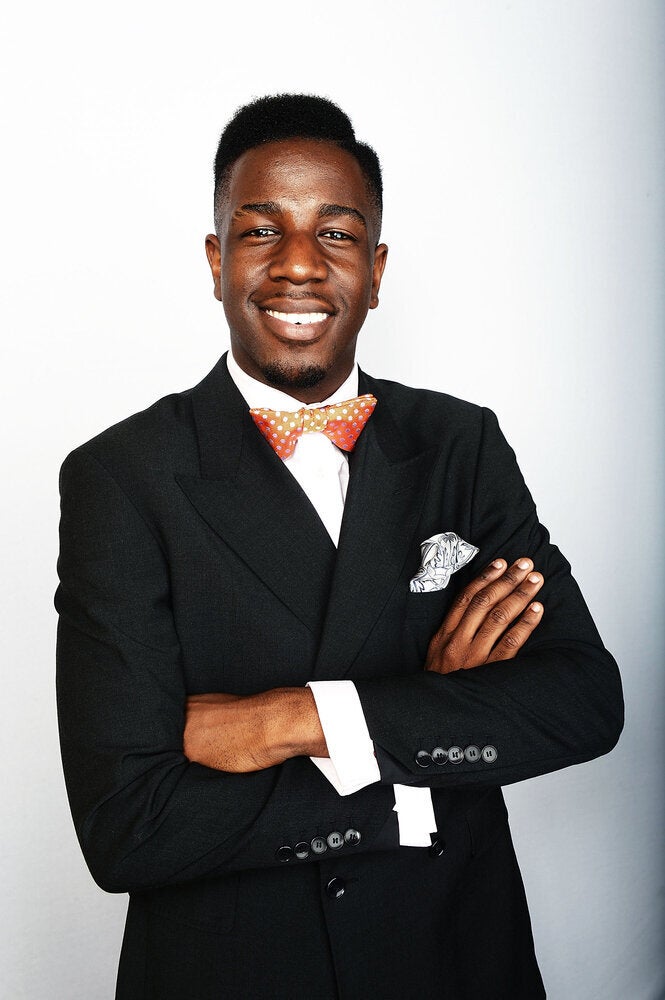 'The Voice' UK: Where Are They Now?
Related