Boy George has praisedTom Jones, following the announcement that the Culture Club singer is taking over his role as a judge on 'The Voice'.
READ MORE:
On Friday, it was confirmed that George will be a new addition to the panel, when the singing competition returns for its fifth series. Paloma Faith will also be sitting in one of the show's famous spinning chairs.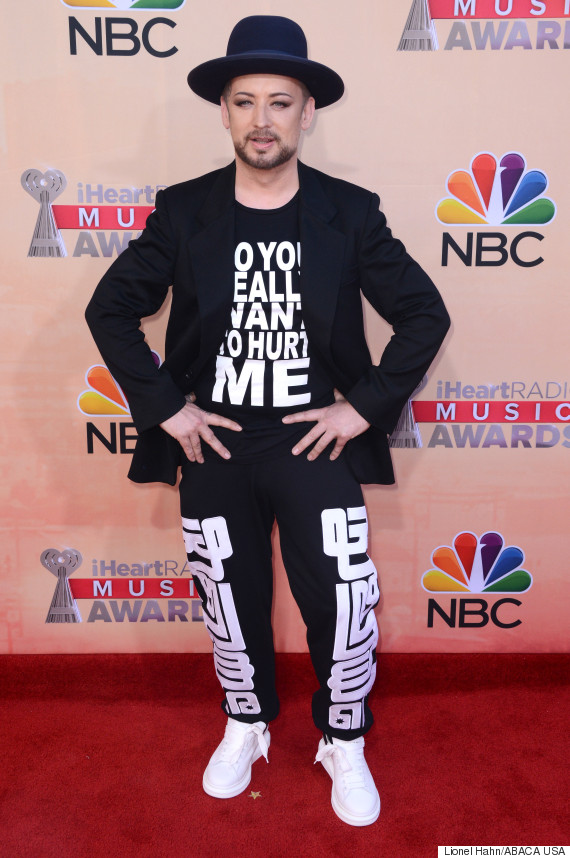 Boy George
Sadly, Sir Tom was less than thrilled with the news, and he took to Facebook to complain that he'd been given just 24 hours' notice about his departure, after four years with the show.
While the Culture Club frontman might be almost as well-known for his acid tongue as he is for his music and outlandish fashion, George has heaped praise on Tom, via Twitter.
Describing himself as a "huge fan", George wrote: "I have absolute respect for Tom Jones. The man is an absolute legend."
I have absolute respect for Tom Jones. The man is an absolute legend. Huge fan!

— Boy George (@BoyGeorge) August 17, 2015
It doesn't sound like Tom is ready to forgive and forget, though, as he's hit out at the show again, in a new interview.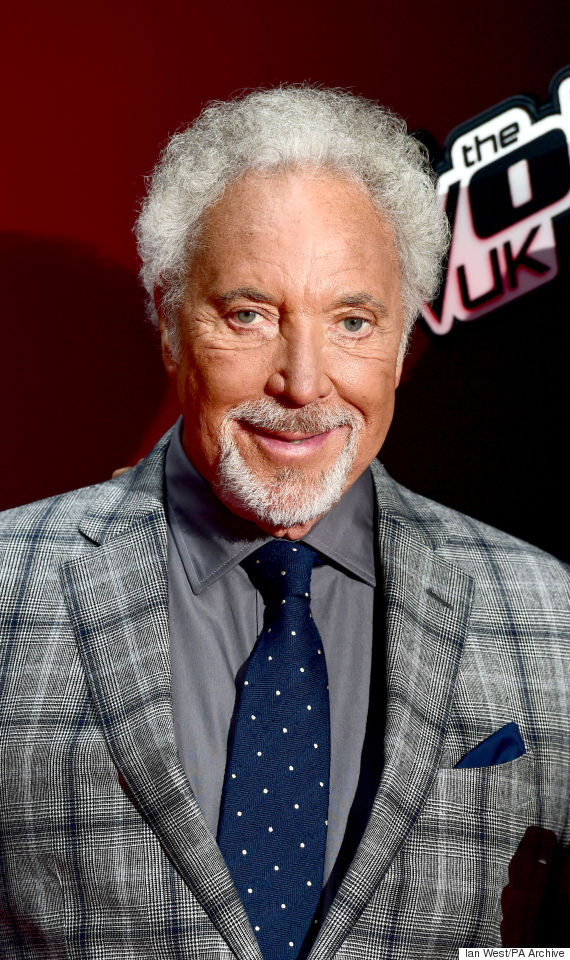 Tom Jones
While bosses insisted they kept quiet about the line-up until the last minute because they were worried about the surprise signing leaking to the press, Sir Tom tells The Mirror: "It's not that I was let go, it is how it was handled.
"If indeed the producers were planning a cast change back in March/April, after the most successful year of the series in terms of viewer numbers, a warm and civilised conversation was in order at that time.
"That the executives in charge couldn't be ladies and gentlemen about it, that they were filled with paranoia about a 'leak' above all, is deeply insulting to our professionalism."
Meanwhile, Ricky Wilson and will.i.am will both be returning to 'The Voice' next year, despite recent rumours in the press suggesting the rapper was ready to call it a day.
LIKE US ON FACEBOOK | FOLLOW US ON TWITTER