Nearly half of Britain's biggest companies do not mention a policy on ensuring the fair treatment of gay, lesbian or bi-sexual employees, despite nearly all of them emphasising a commitment to diversity.
A new report also shows that 80% of the FTSE 100 companies do not mention how they tackle discrimination against transgender employees in their annual reports, while 99% of them mention their commitment to diversity as a whole.
Research by OUTstanding, a legal network of LGBT executives, revealed 47% of the reports failed to mention specific policies for LGBT staff and of those that did, just 14% made any detailed reference to them.
Some of Britain's biggest companies were accusing fail to show how they ensured LGBT staff were treated fairly
Dr Neil Bentley, OUTstanding chief executive, said: "Lots of companies are failing to communicate their commitment to supporting LGBT employees at work, particularly to transgender people.
"With so many businesses facing skills shortages, companies cannot afford to be complacent and should be using every opportunity to tell their story about inclusion to attract and retain the very best talent.
He added: "From my own experience, I know that there are many enlightened CEOs who value diversity. In fact, 62% of our members say LGBT issues have been publicly discussed by their CEO.
"It's vital that more businesses – including all those in the FTSE 100 – consider their attitude to LGBT inclusion as an asset, worth reporting."
In a survey by OUTstanding, 47% of 200 LGBT executives said their company asked LGBT-related questions in employee-engagement surveys, compared with 82% saying they were asked questions on gender, 65% on ethnicity and 57% on disability.
Dr Bentley added: "It is fantastic to hear that visible role models are helping to drive LGBT inclusion forwards – they are vital in helping create an environment where all LGBT employees can succeed.
"Although in terms of measuring and reporting, clearly there is more to do to get to a thorough understanding of the size the LGBT workforce. After all, what gets measured, gets managed."
When asked if their company's boss had publicly discussed LGBT issues at work and 62% of respondents say they had.
This made it the second most discussed diversity issue after gender, which 78% of those surveyed said their boss had discussed publicly.
A total of 62% also say they have a visible LGBT role model in their company's executive leadership team, but only 39% report a role model in the boardroom.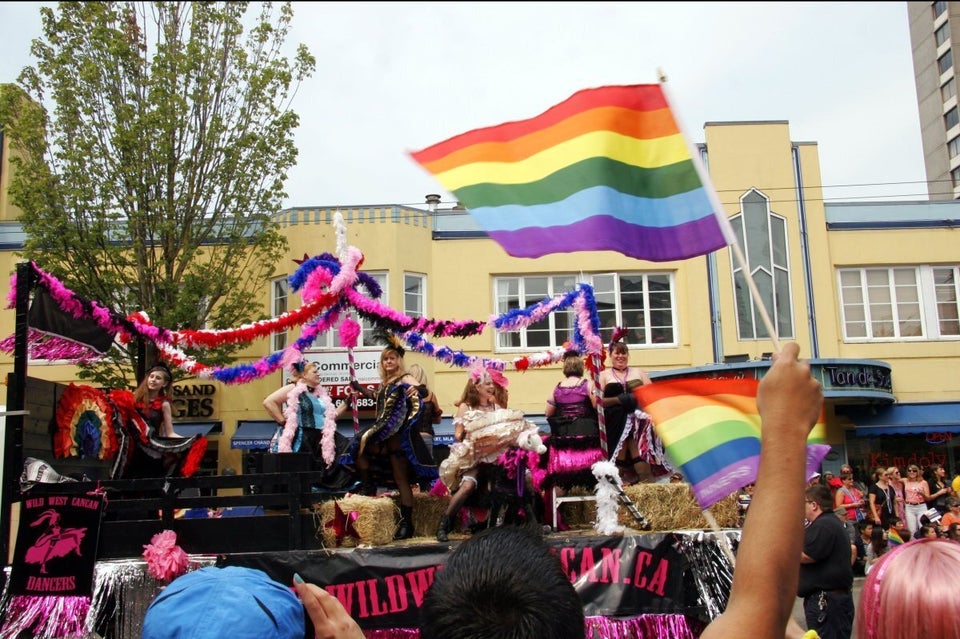 The Guide to Pride: Nine LGBT Destinations to Visit This Summer
Popular in the Community