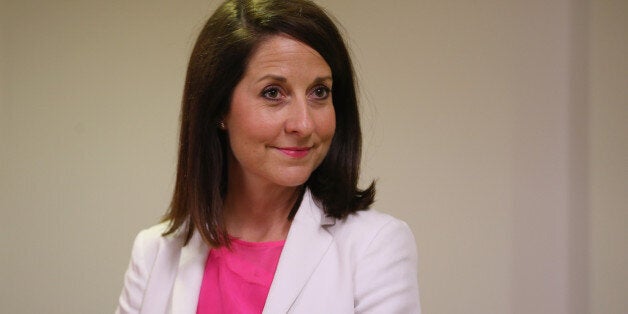 Labour leadership contender Liz Kendall has warned criticism of party modernisers as "Tories" is a term of "abuse" that risks paralysing the party.
Ms Kendall, who has staked out her position on the centre-left, has been subjected to fierce criticism online from supporters of left-wing frontrunner Jeremy Corbyn, being labelled "Tory", "Tory-lite" and "Red Tory". Andy Burnham and Yvette Cooper have also been on the receiving end.
But in a speech tonight, Ms Kendall, in fourth place in the polls, says the attacks have become "a substitute for being forced to think".
Her argument that Labour must be "fiscally responsible, economically credible and passionate about championing opportunity, devolving power and a Britain that is open to the world" has been "derided as Tory or Tory-lite".
"Let me take this argument head on," she says. "Real Tories want to destroy trade unions and rights at work, abolish student grants, cut working tax credits for the low paid, and slash the role of the state for ideological reasons - not reform it so it is fit for the future. This is a huge mistake.
"But calling ideas from people who have been members of the Labour party for decades 'Tory' has become a term of abuse that is a substitute for being forced to think. And the real problem with this accusation is not its absurdity but the danger it poses for our Party."
She argues Labour has to "change how we apply our values as the world around us changes" but being called "a pale imitation" of the Conservatives "only helps the Tories by keeping Labour wedded to outdated solutions whilst the people we seek to serve move on and move away".
"Calling those who dare to think differently Tory-lite isn't just a misguided insult. It is an enormous strategic mistake," she says.
Ms Kendall argues everything the party has achieved is through winning elections, and the party must win over people who voted Conservative: "I don't believe people who voted Conservative in 2015 or 2010 are our enemy."
Of the last Labour government, she says: "Compare what we did in 13 years of Government to what we achieved in the past five years of opposition.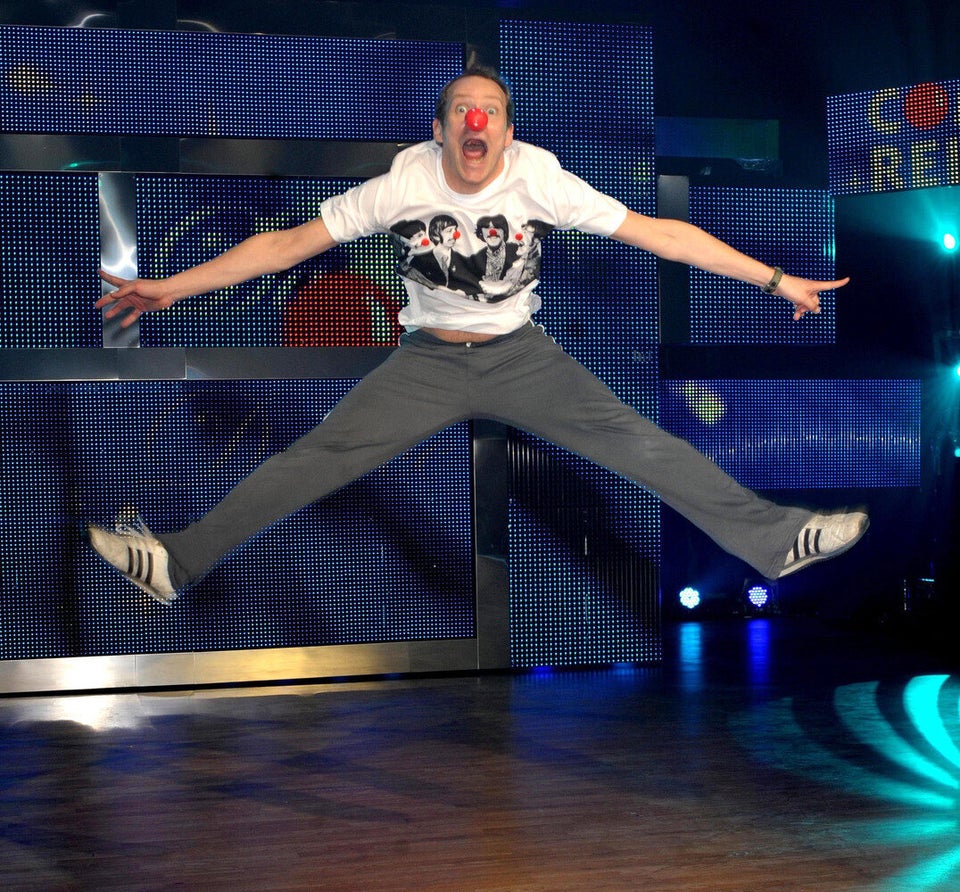 Celebrities backing and attacking Jeremy Corbyn