It will come as no surprise that Brand has endorsed veteran left-wing MP, Jeremy Corbyn.
In Brand's latest 'Trews' video, the 40-year-old looks at who is "worse" for Britain - Corbyn or Tony Blair.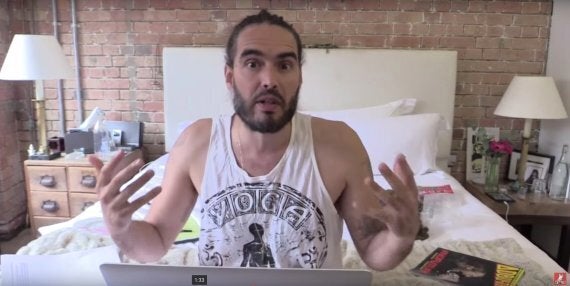 Russell Brand backs Jeremy Corbyn in his latest Trews video
The host of the popular YouTube channel begins the episode listing Corbyn's policies, which include condemnation of the Iraq War, opposing capping benefits, scrapping Trident, challenging sexism, re-nationalising energy and rail companies and bringing in rent controls.
Brand says: "It seems to me that Jeremy Corbyn is being vilified and attacked by the media and by the establishment simply because he is in public talking out on behalf of ordinary people.
"And those policies that we listed at the beginning of this episode, none of them seem absurd to me.
"The other candidates in the Labour leadership election - and I don't really want to be involved in leadership elections or voting-type stuff any more - but they are interchangeable, even though they are different genders, like the Burnham one, the Cooper one.
"I think I have met some of them but they all sort of just float around and seem like they could have podded off of him [points at screen of Tony Blair]. And that's what worries me about it."
Brand later tweeted to his 10.7 million followers that he did not want to be involved in "leadership elections or voting type stuff anymore but..."
Let's hope Brand's endorsement isn't worrying the Labour leadership frontrunner...
Also on the Huffington Post UK: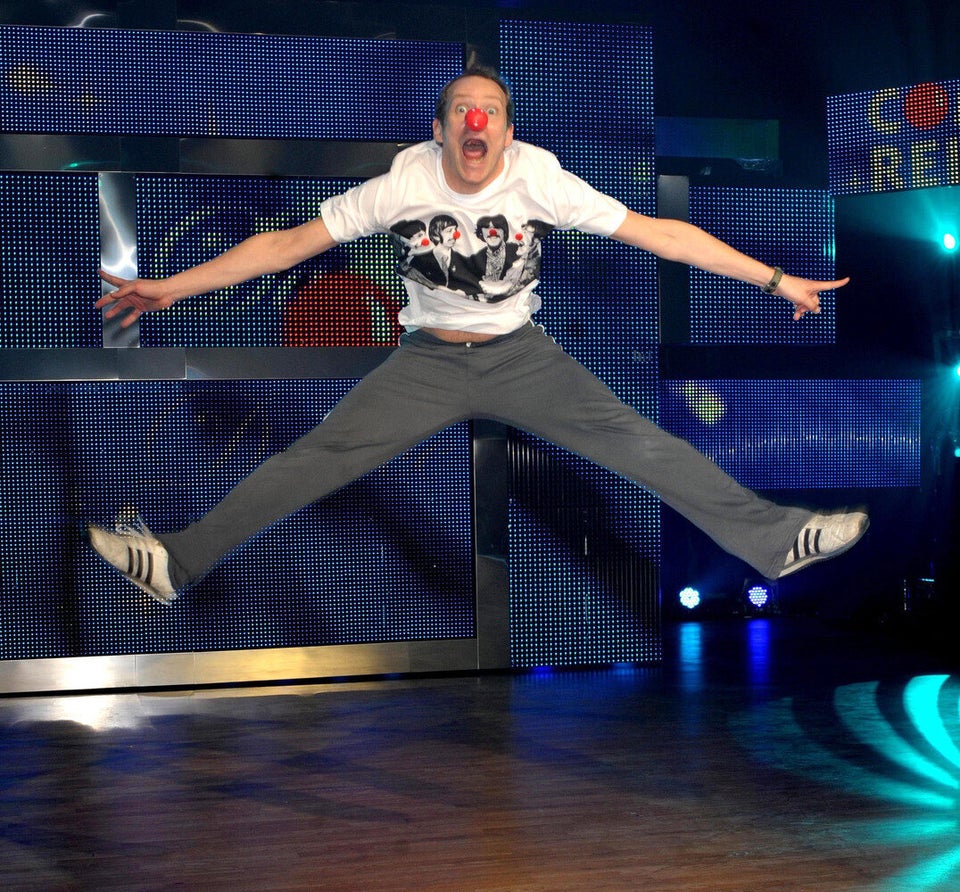 Celebrities backing and attacking Jeremy Corbyn