It seems audiences have become fatigued by predictable protagonists and in response, multi-series television has given rise to an alluring alternative.
The anti-hero is a complex, multi-layered character with significant moral shading, their often outright criminal actions and questionable behaviour made compellingly watchable by their recognisably human traits, such as self-doubt, a nagging conscience, a tragic backstory or their unshaken belief that the end justifies the means.
James Spader is no stranger to compelling turns as the appealing antagonist, and his role as Raymond "Red" Reddington in 'The Blacklist' might be his best yet. To celebrate Red's endearingly ambiguous villainy in the second season out now on DVD and Blu-Ray, we've reflected on other roles that nail this complex combination, counting down our top ten of TV anti-heroism...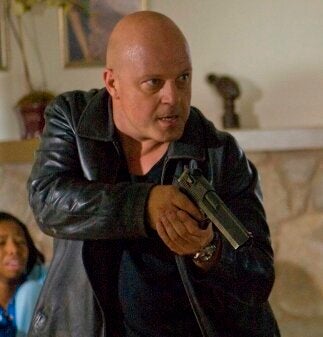 Top Ten TV Anti-Heroes
The Blacklist: Season 2 is out now on Blu-ray and DVD.
Related