The 'Real Housewives' have put themselves firmly on the progressive side of history, recruiting a transgender woman for its Atlanta series.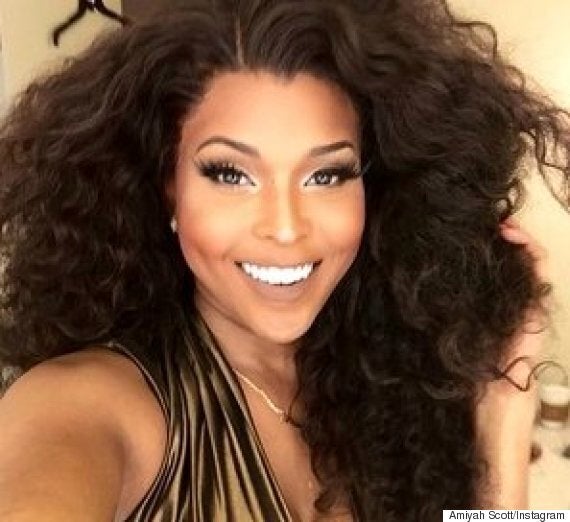 Amiyah Scott will be joining the Real Housewives of Atlanta for the next season
This hiring is more proof of a movement to recognise the transgender community on mainstream TV in the States. Only a couple of months ago, the US Big Brother residents list included a transgender housemate for the first time, including Audrey Middleton in their lineup.
Her profile is nothing like as high as that of Amiyah Scott, however. Amiyah already has a big following on social media, where she enigmatically describes herself as "a unicorn with invisible horn".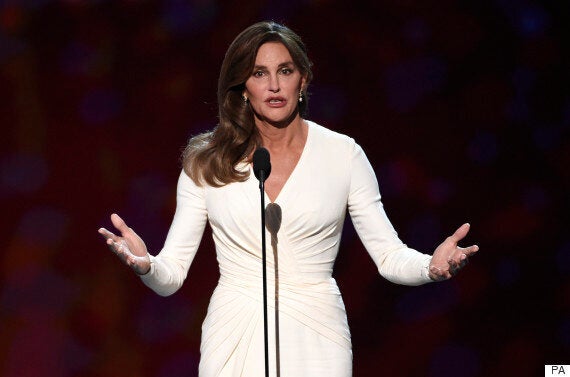 Caitlyn Jenner's show has brought transgender issues to a wider audience
The most famous of the current crop of transgender reality stars remains Caitlyn Jenner, whose reality show 'I Am Cait' debuted to more than two million viewers last month. The premiere of the series revealed Caitlyn's awareness of her burden of responsibility for a wider community.
In the UK, two transgender housemates have already chalked up victories on 'Big Brother'.
Transgender people are also being increasingly represented in TV drama. 'Transparent' became a Golden Globe winner earlier this year, as did its lead actor Jeffrey Tambor.
A BBC rom-com 'Boy Meets Girl' will be airing in September.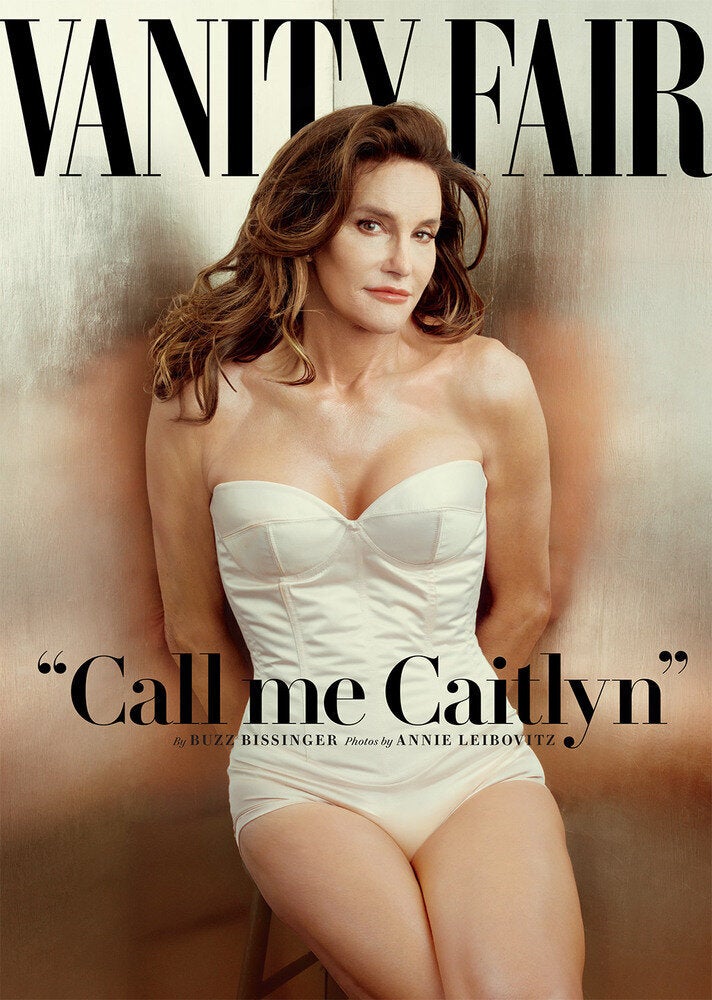 Iconic Transgender Moments